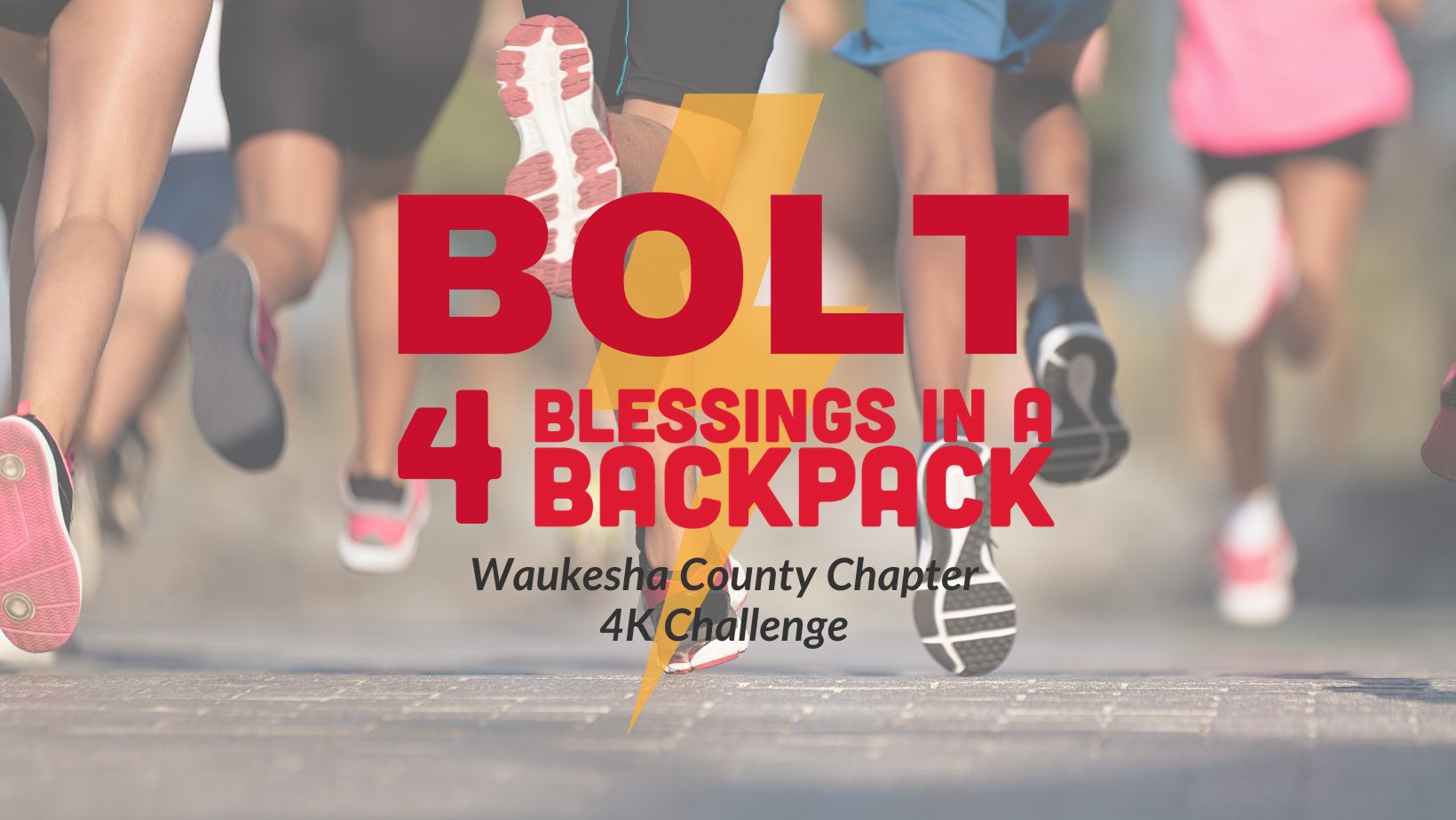 The Bolt 4 Blessings 4K encouraged people to get moving outside and raised funds to provide food on the weekends for kids in Waukesha County, Wisconsin, who might otherwise go

On your mark, get set…GO! The Waukesha County Bolt 4 Blessings is a fun, virtual physical fitness 4K challenge the whole team can enjoy.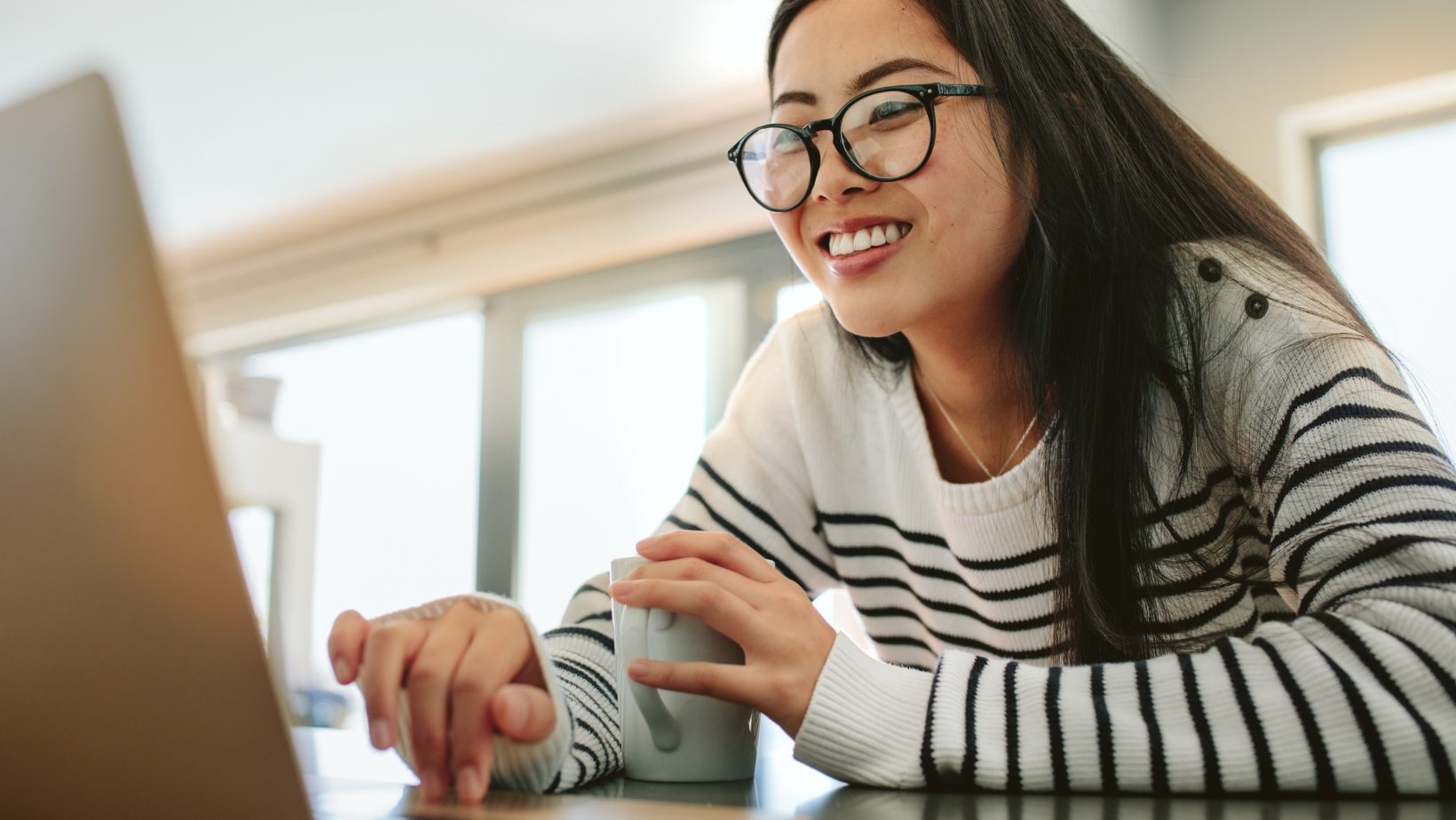 Support our chapter through a Facebook fundraiser. The number of children we can feed is limited only by the financial support we are able to secure.