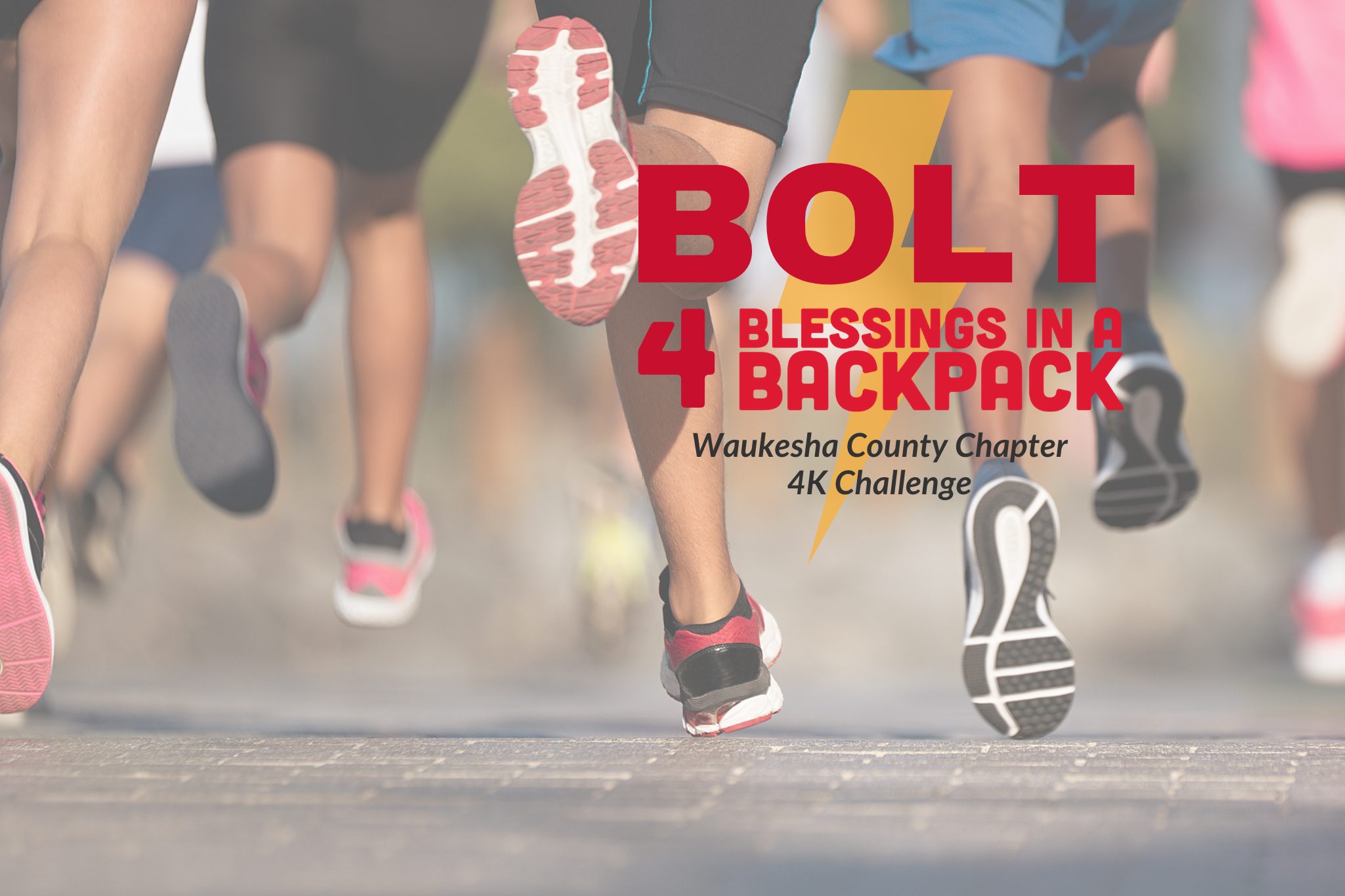 The Waukesha County Bolt 4 Blessings is a fun, virtual physical fitness 4K challenge the whole team can enjoy.
On your mark, get set…GO!
Participate anytime between May 15-25.
Learn More & Register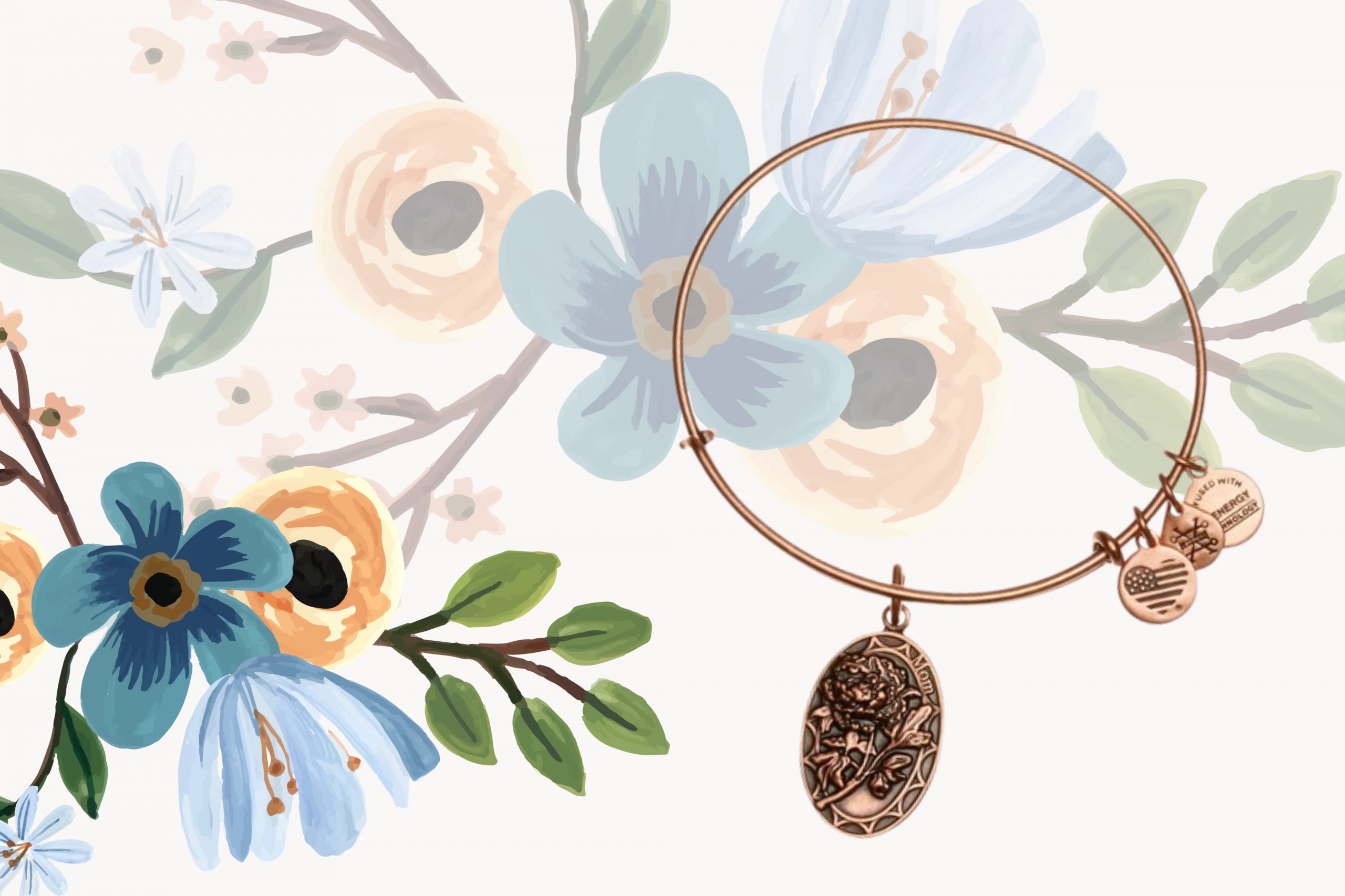 During May, donate $25 or more in honor of an important woman in your life,
Mother's Day Gift Opportunity
and we will gift her an ALEX AND ANI bangle.
Get started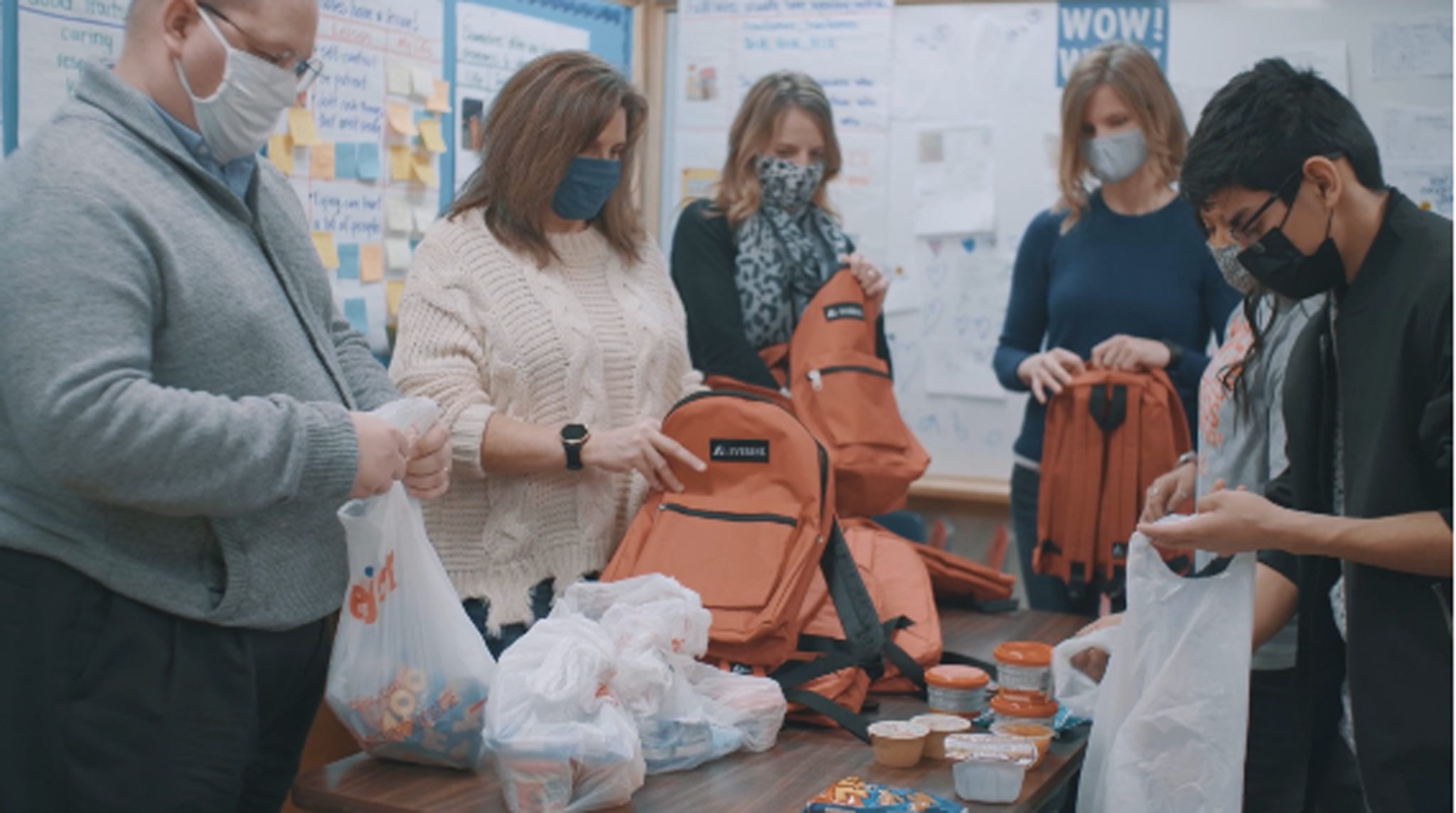 Some people think the most important school supplies come in colorful boxes.
Who Will Feed The Kids in Waukesha County?
Some kids have a different idea.
Watch Our Video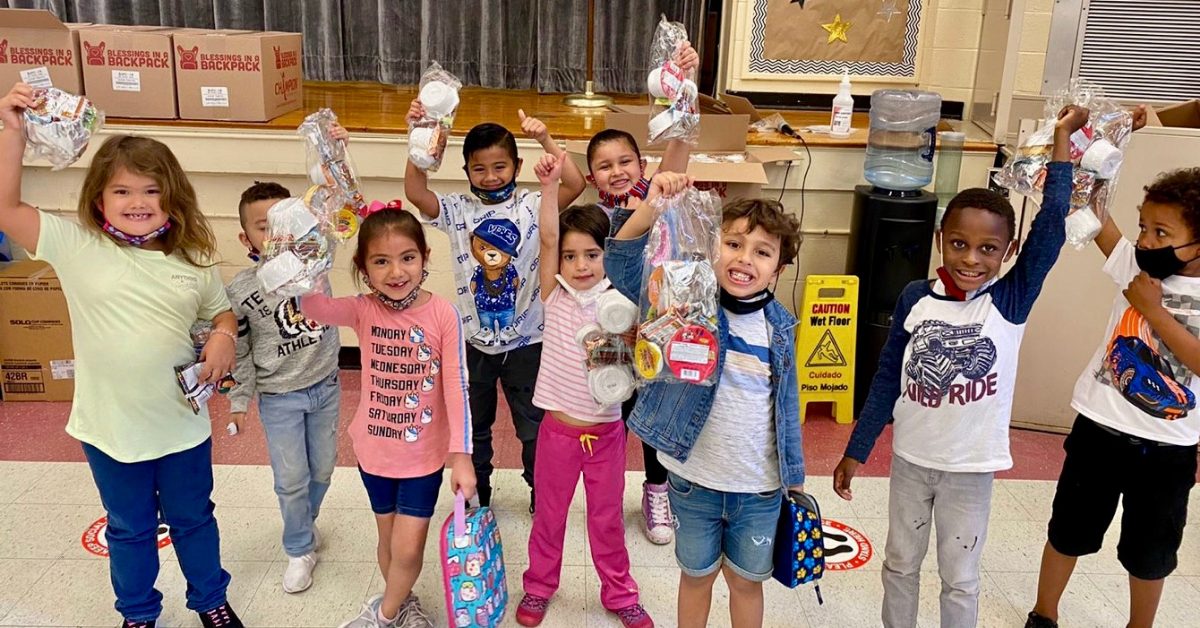 It is estimated that there are now 15,000 kids 17 and under in our community who started school this year not knowing where
Be a Classroom Champion!
their next meal is coming from. Become a Classroom Champion and to help these children have food to eat on the weekends!
Learn More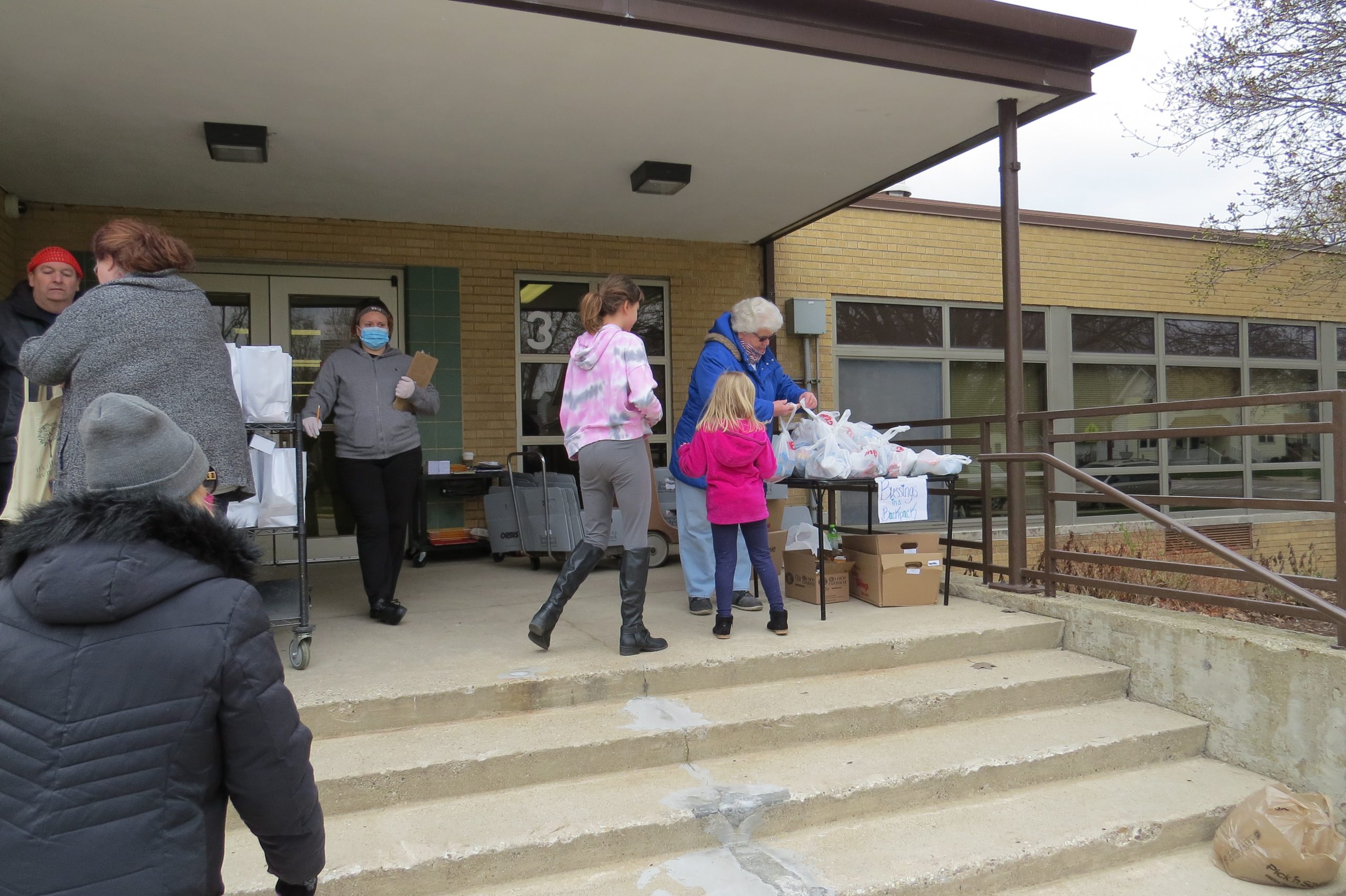 At Blessings in a Backpack, we often ask, "Who will feed the kids this weekend?" But the COVID-19 emergency has caused us
Who will feed the kids when schools are closed?
to expand our programs from feeding kids on only the weekends, to now serving kids while schools are closed.
Blessings' Response to COVID-19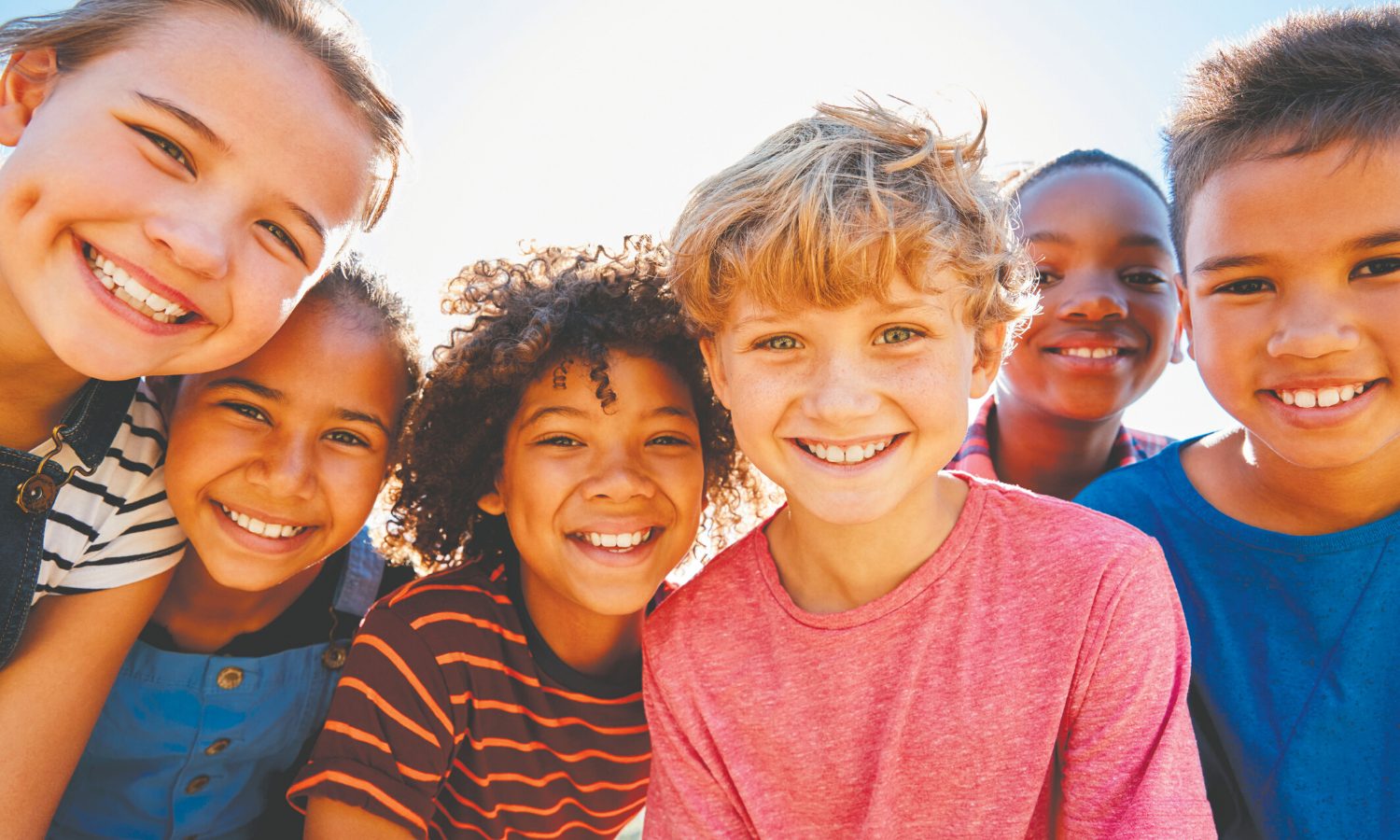 Founded in 2012 with one school and 25 students, the Waukesha County Chapter is now
Who Will Feed the Kids This Weekend?
feeding 1,700 kids every weekend of the school year.
Learn About Our Chapter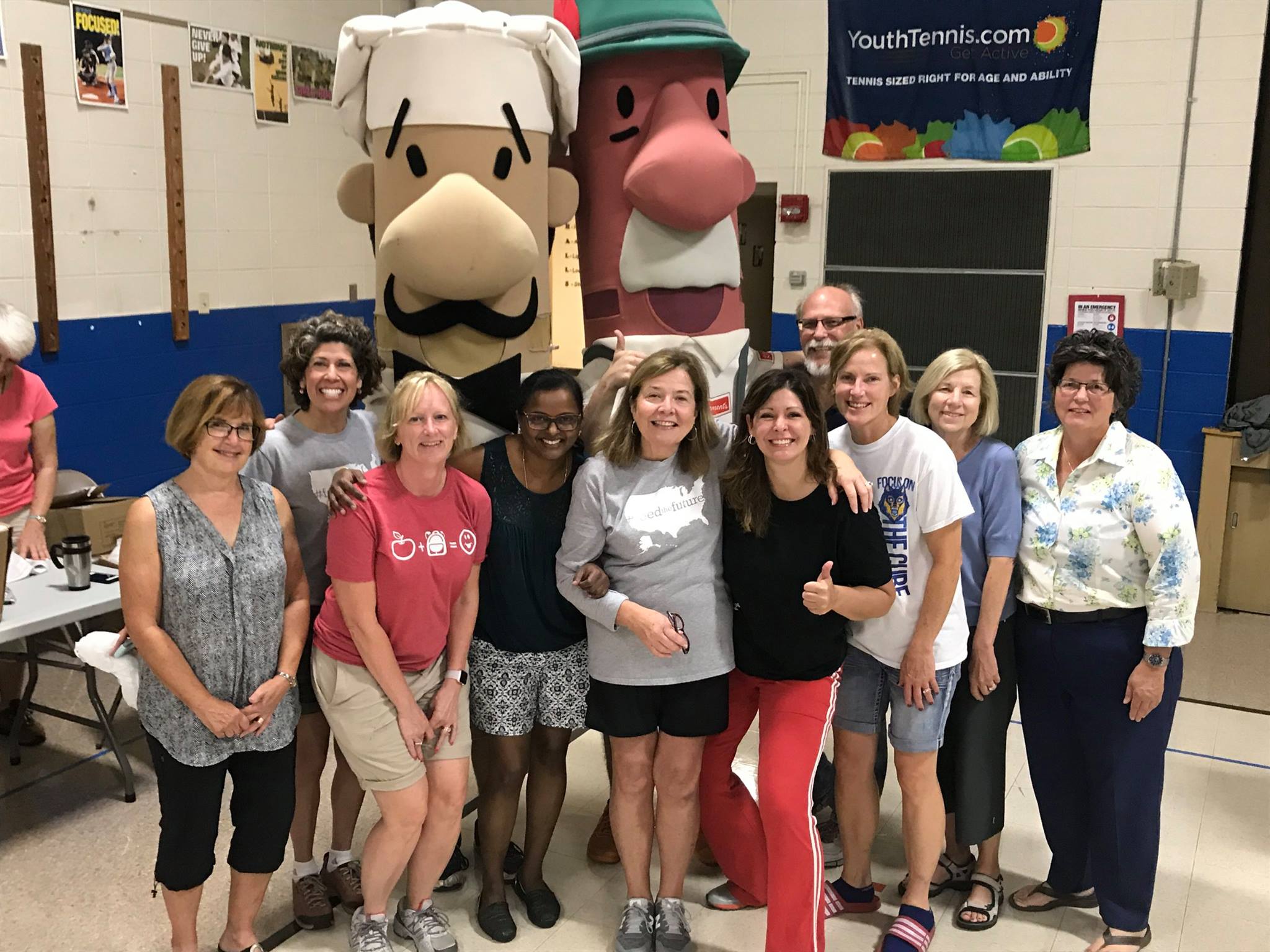 Consider the following ways to get involved with Blessings in a Backpack and
Local Give Back Opportunities
support the Waukesha County Chapter.
Get Involved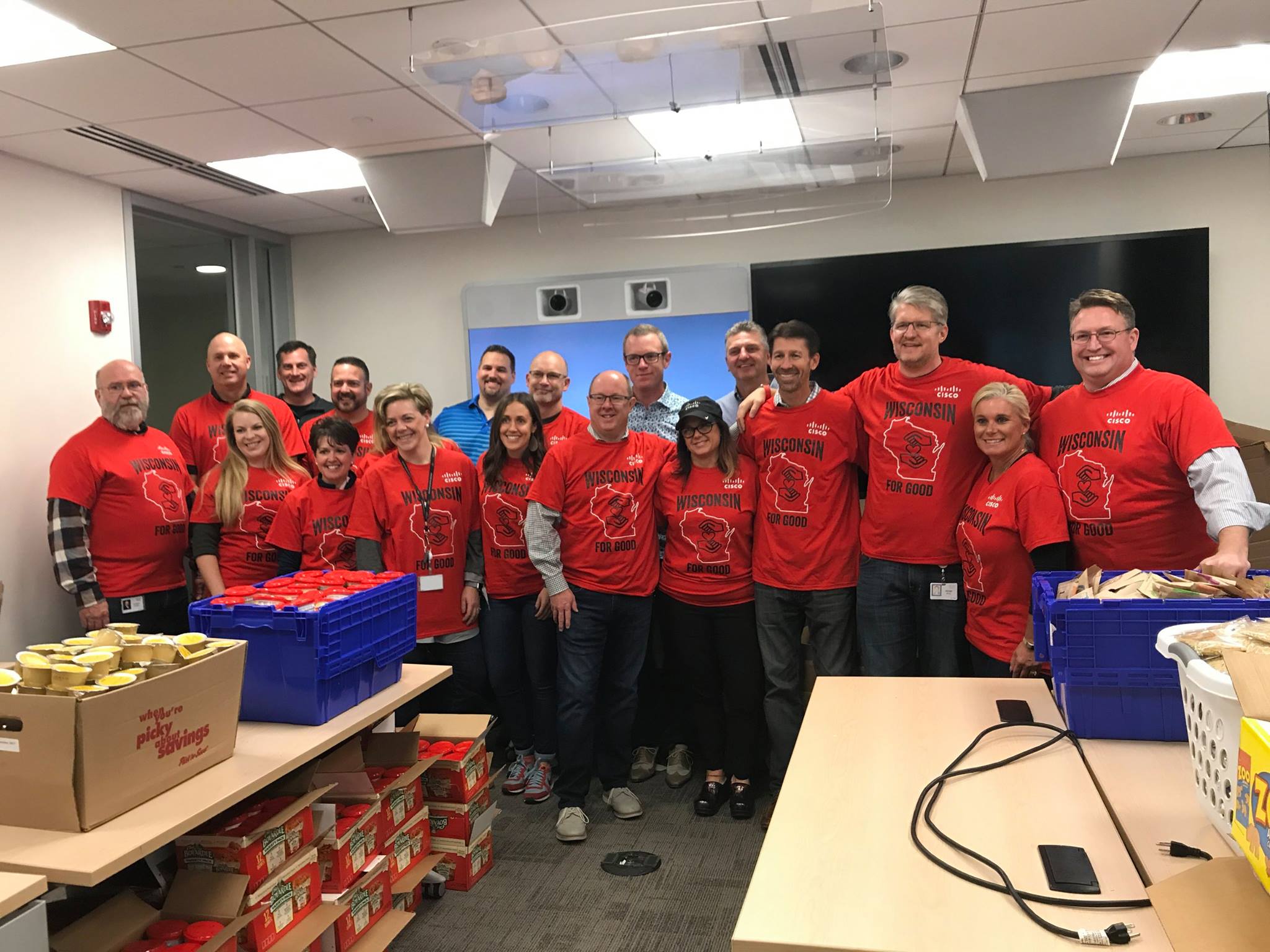 With the help of amazing partners, we were able to feed more children than ever before
Our Impact During the 19/20 School Year
AND help kids while schools were closed during the COVID-19 pandemic.
Read Our Impact Report