Start a Facebook Fundraiser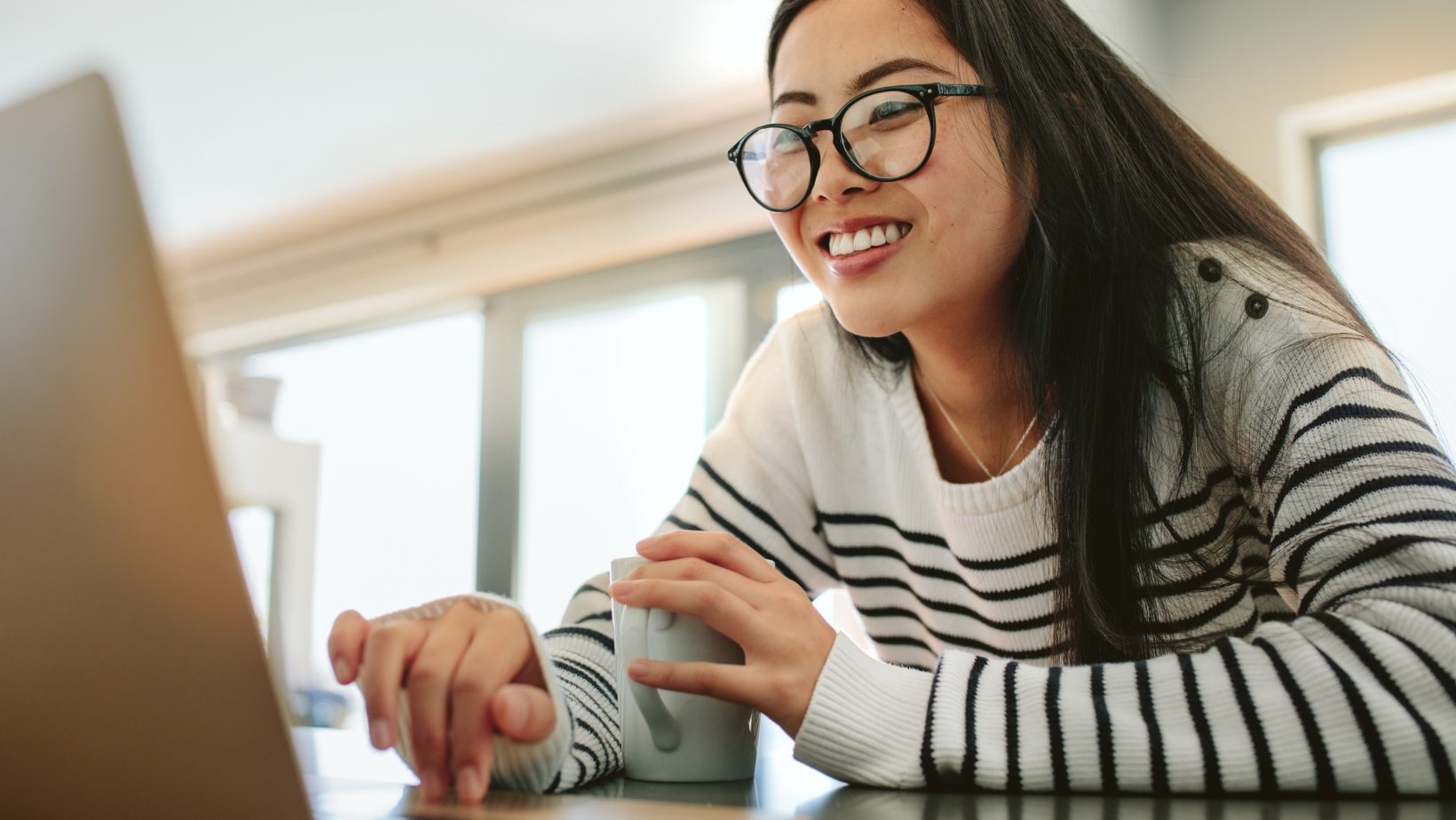 Are you interested in serving children in need and making an impact in the community? Join other local volunteers in organizing a fundraiser for Blessings in a Backpack.
As little as $175 will help us feed a local child in the Blessings in a Backpack program for an entire 38-week school year. The number of children we are able to feed is limited only by the financial support we are able to secure.
For creative and simple fundraising ideas, click here.
Create a Fundraiser for Blessings in a Backpack:
1. Login to your Facebook account
2. Go to facebook.com/fund/BlessingsinaBackpack.
Note: for tax purposes, you MUST use this Facebook page, Blessings in a Backpack's national Facebook page, even if you're supporting the Blessings in a Backpack Waukesha County Chapter.
3. Fill in the blanks, including the Goal Amount and the End Date for your fundraiser. Most people can raise $200. Consider making your goal $500 if you have more than a couple hundred Facebook friends.
4. Click 'Next' and create your fundraiser title. Be sure to include the Frederick Chapter or school name in the title. For example, "Buddy's fundraiser for Blessings in a Backpack at ABC Elementary School in Waukesha." The following section allows you to tell your friends why you chose Blessings. For example, "Blessings in a Backpack's mission is important to me because…"
5. Again, click 'Next' and choose a photo. You can select an image from the Blessings image library on Facebook or upload your own picture.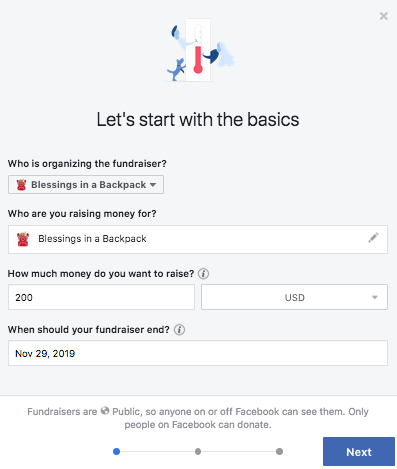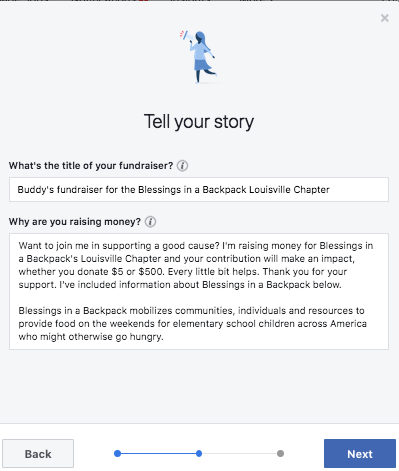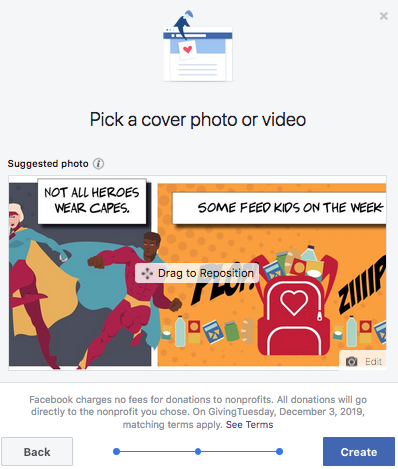 6. Now you will invite your Facebook friends to the fundraiser. Facebook will automatically direct you to this screen. Click 'Invite' next to your friend's name will tell them that you created a fundraiser.
7. You can return to your fundraising page and share the fundraiser to your timeline by clicking the 'Share' button.
You and Blessings in a Backpack will be notified when people donate to your fundraiser. Facebook will provide a tax receipt to all donors acknowledging their generosity and support of Blessings in a Backpack's Waukesha County Chapter.