Waukesha County Chapter
Founded in 2012 with one school and 25 students, the Waukesha County Chapter of Blessings in a Backpack has experienced tremendous growth thanks to incredible community support these past eight years.
In the 2018-2019 school year, we distributed over 60,000 bags of food to 1,600 students in Waukesha, Oconomowoc, Sussex, and Hartland. During the 2019-2020 school year, so much has changed! As of mid-March, we grew to feed 1,700 students every Friday. Then, COVID-19 changed our entire process, including our distribution method. During the spring COVID-19 school closures, we provided food every weekend for approximately 1,500 students in a much different way, including curbside pickup and passing out Blessings bags alongside free lunch. Both districts of Oconomowoc and Waukesha distributed Blessings in a Backpack throughout the summer for the first time ever.
Our program is continuously evolving and expanding, and, this year, we learned, who will feed the kids when schools are closed—we will! Thanks to continued support from our wonderful donors and volunteers!
Who will feed the kids this weekend?
Together, we will!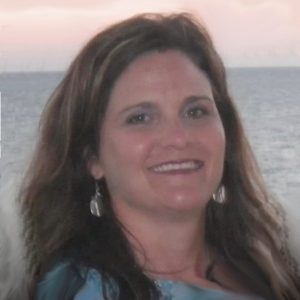 Rebecca Schwaab Melgares, JD
Board President
Retired Corporate Communications Executive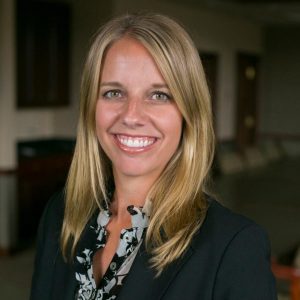 Diana Schmidt
Vice President
Hausmann-Johnson Insurance/The Benefit Services Group, Inc.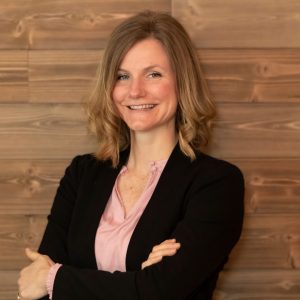 Amanda Busche
Secretary
VJS Construction Services, Inc.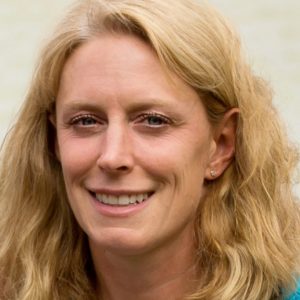 Lisa Hayes, CPA
Treasurer
E&L Hayes Properties, LLC.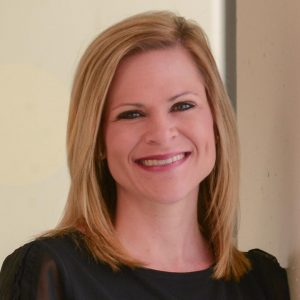 Sarah Butz
Member
ProHealth Care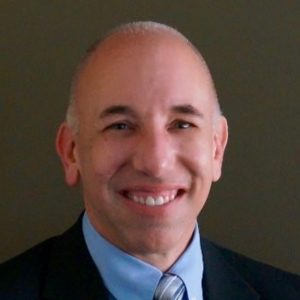 Lynn Corazzi
Member
Data2Profit Consulting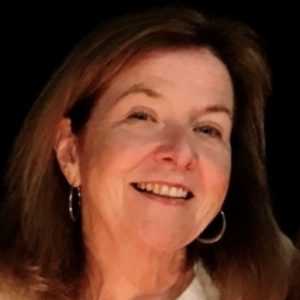 Regina Estrada
Founder, Blessings Waukesha County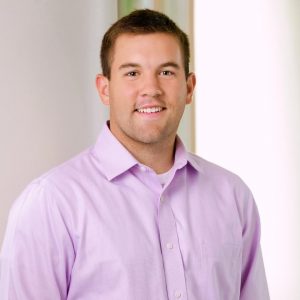 Nick Heckenkamp, CPA
Member
Vrakas CPAs + Advisors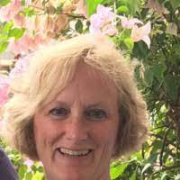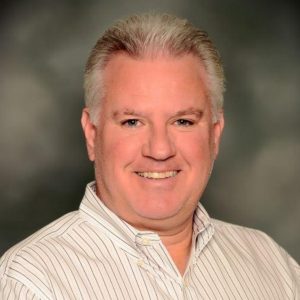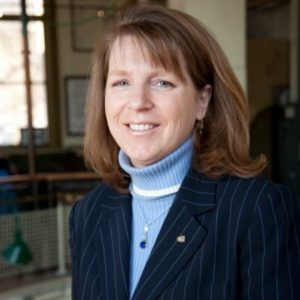 Traci Huntemann‑Piatt
Member
Inlanta Mortgage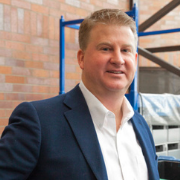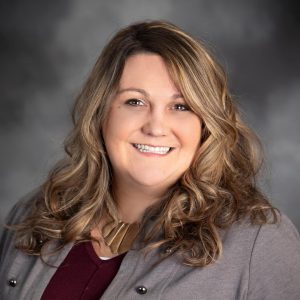 Robyn Ludtke
Member
Waukesha County Business Alliance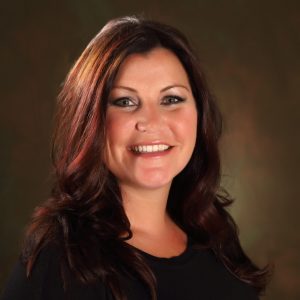 Becky Miller
Member
Bank Five Nine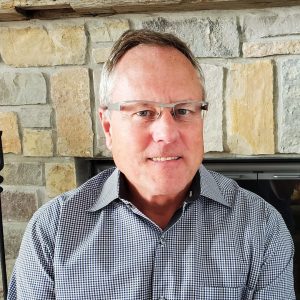 Mick O'Brien
Member
Musician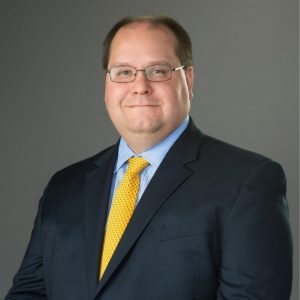 Jeremy Schmidt
Member
PNC Bank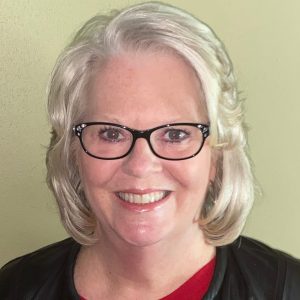 Lyn Schulz
Member
Retired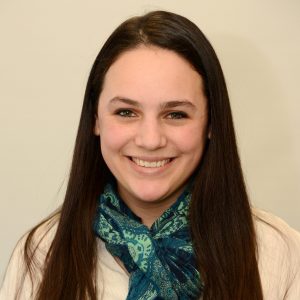 Andrea Schwartzmiller
Member
ORBIS Corporation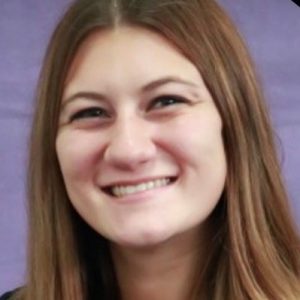 Taylor Scot
Member
Third Coast Advisors
Nancy Major
Managing Director, Waukesha Chapter
Blessings in a Backpack