Volunteer Wisconsin Recognizes Regina Estrada as Volunteer Rock Star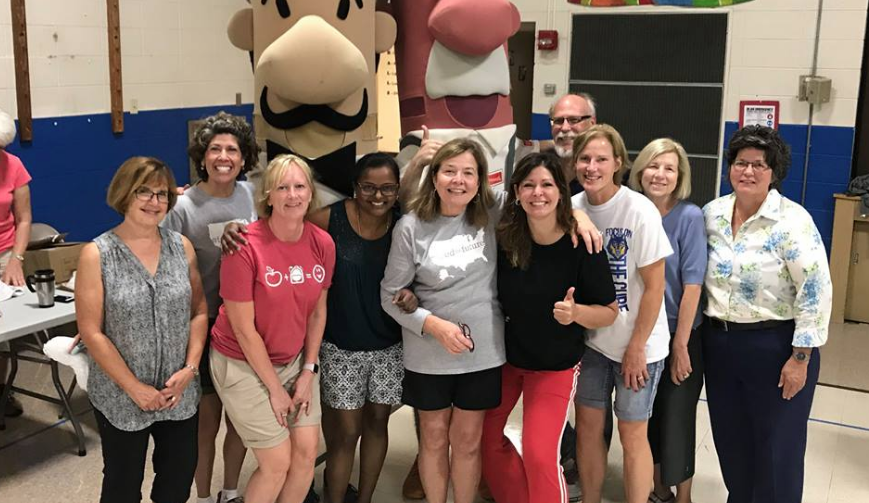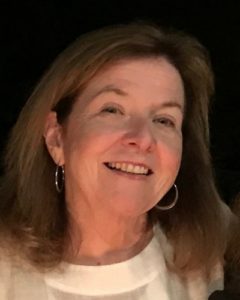 Nonprofits depend on volunteers to help them reach their mission, but some volunteers just stand out  . . . Regina Estrada is one such volunteer. She volunteers for Blessings in a Backpack, an organization that mobilizes communities, individuals, and corporations to provide food on the weekends for elementary school children who may otherwise go hungry. Recently, Zoe Devorkin, volunteer engagement coordinator at the national office of Blessings in a Backpack nominated Regina for the Volunteer Wisconsin Rock Star Award.
Read on to see why Regina is most worthy of this recognition:
"Regina Estrada is the true definition of a Volunteer Rock Star and lives out the Blessings mission every day! Regina has been volunteering with Blessings in a Backpack longer than many staff members have worked for the organization. She started the local Blessings Chapter in Waukesha, Wisc., in 2012, and has been growing the program ever since. Today, the Waukesha program has grown to feed over 1,000 kids!
In overseeing the entire Waukesha program, Regina's tasks include managing other volunteers, fundraising, event planning, and packing and distributing the bags of food for the hungry kids. She just completed her 6th annual fundraising gala, which was a huge success! When staff thinks of a "model volunteer," Regina is one of the first to come to mind.  She served on the Program Coordinator Advisory Committee to help plan the first ever National Volunteer Conference and her input was crucial to helping make the conference a success. Regina is an absolute pleasure to work with and she is usually the 'go-to' when someone needs a volunteer perspective from the national office.
Regina is incredibly dedicated to Blessings in a Backpack. She is always eager to help and contribute however she can to make this organiation the best it can be. Blessings in a Backpack could not exist without its incredible volunteers. They are truly the heart and soul of the organization. Regina is a fabulous example of how amazing our volunteers can be."
You are truly a Volunteer Rock Star, Regina! Thank you for faithfully volunteering for a total of over 3,500 hours! That's dedication and we're all inspired.