Providing Weekend Food for Students in Need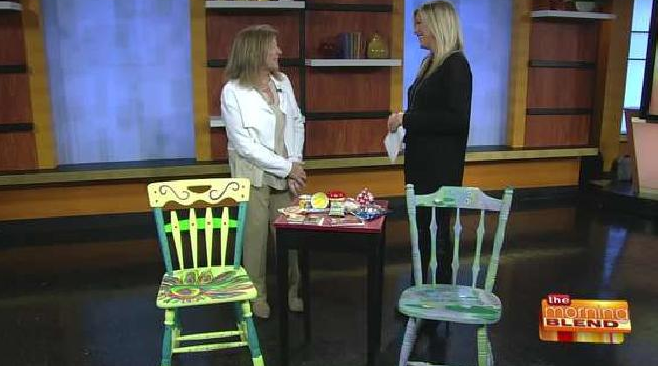 Action for Healthy Kids (AFHK) announces the 40 school districts and more than 175 schools that are recipients of School Breakfast Grants for the 2017-2018 school year, provided through funding from Kellogg Company and Kellogg Company Fund.
The organization Blessings in a Backpack provides food to needy kids on weekends throughout the school year. Blessings in a Backpack is a 100% volunteer organization, and the Waukesha chapter started in 2012 feeding 25 kids in one school; and now, they distribute about 1200 bags of food each week in 5 schools in Waukesha and 6 in Oconomowoc. Joining us to discuss their mission and how you can help them achieve it is program coordinator Regina Estrada. Blessings in a Backpack's annual fundraiser, "Bridge the Gap", takes place October 14 at The Legend of Brandybrook in Wales. For more information, visit BlessingsInWaukesha.org.