Strong Community Support: Eaton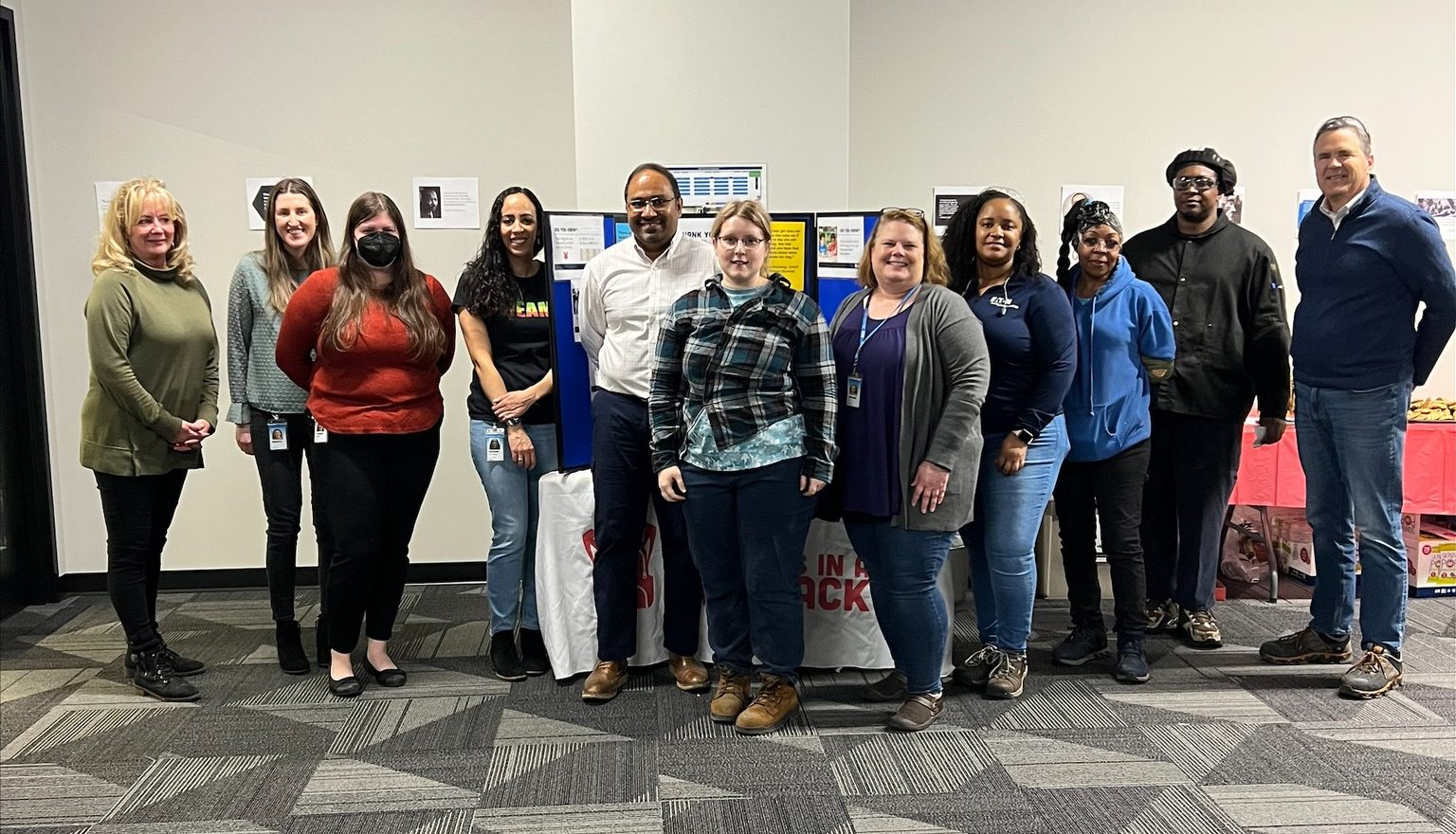 Recently, with the incredible help of Eaton in Waukesha, the Blessings in a Backpack Waukesha County Chapter filled over 500 bags for local kids to take home over the weekends. We couldn't do this without our strong community.
THANK YOU for supporting our mission and proving essential fuel for these children as they continue to develop their young minds.