Good Neighbor Project – Bimbo Bakeries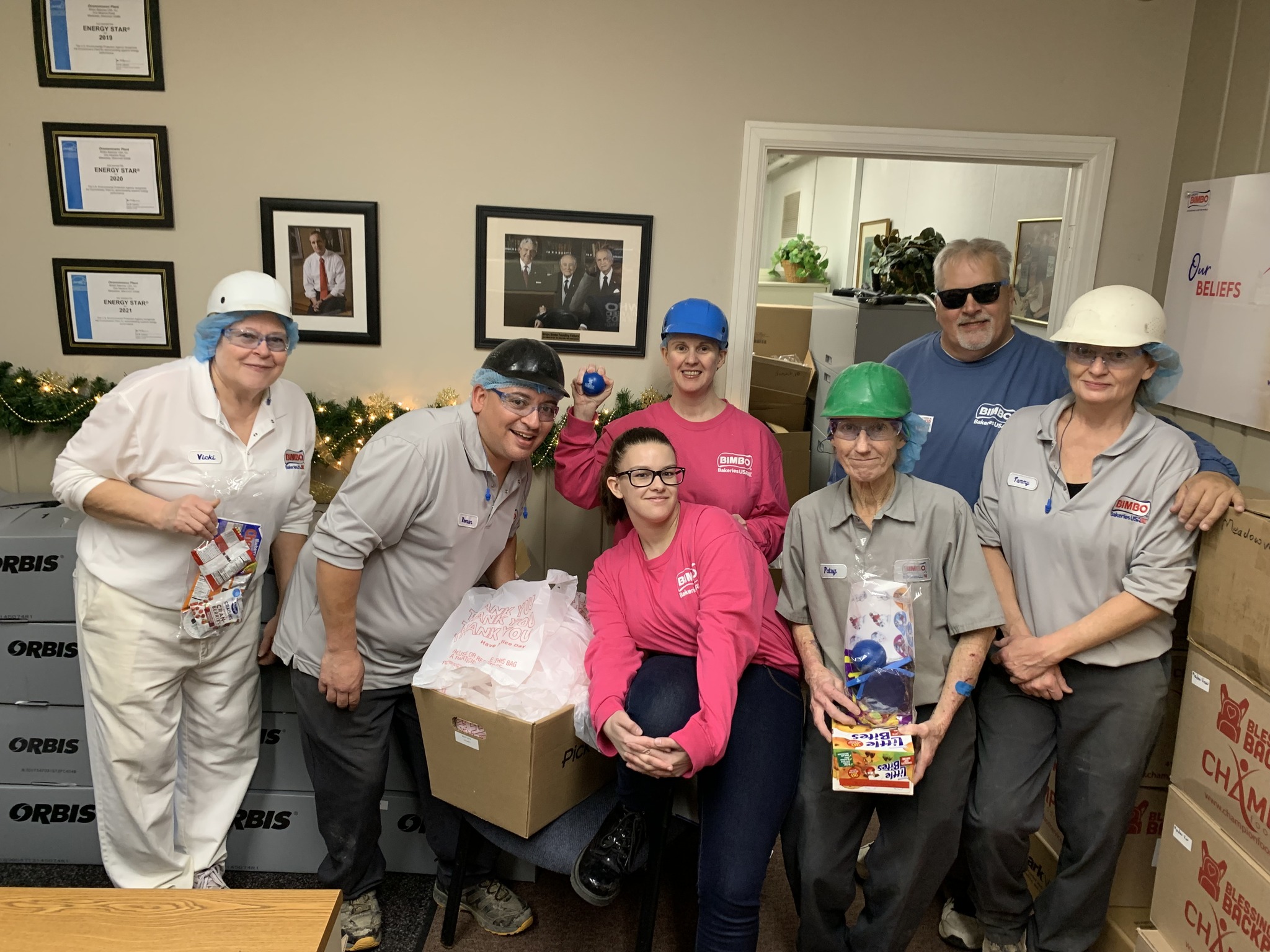 Thank you to Bimbo Bakeries for choosing Blessings in a Backpack as your Good Neighbor Project this year.
We are so grateful to your team for purchasing and donating food and packing and delivering bags to feed hungry students in Oconomowoc for the month of December. Your team was so kind, fun, and hard-working. Thank you to everyone who was part of the project!