Managing Director Nancy Major Featured on Local Podcast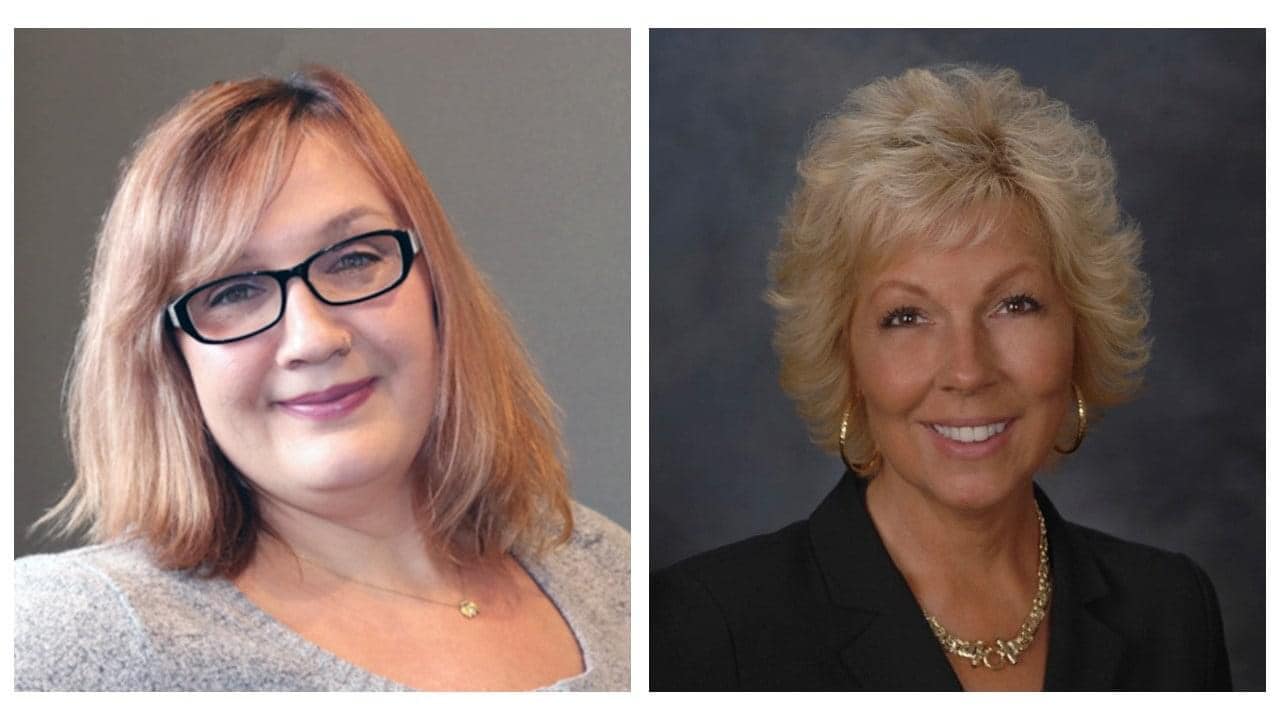 Listen to WISN AM1130 on Sunday, February 14 at 10 a.m. to hear EIG Director of Community Outreach Jill Economou, discuss organizations that help families in the Waukesha area to achieve their dream of home ownership and provide meals for elementary school children on the weekends who might otherwise go hungry.
Guests this week include:
Sara Clark, Habitat for Humanity – Waukesha County
Nancy Major, Blessings in a Backpack Waukesha County Chapter
Miss a show? Past shows can be heard online at ellenbecker.com/radio or as podcasts on Apple Podcasts, Google Play, Stitcher and Spotify.
Thank you to our friends at EllenBecker for this exciting opportunity to spread the word and help hungry kids and needy families!