Over 2,200 Hunger-Free Weekends Made Possible by 100 Women Who Care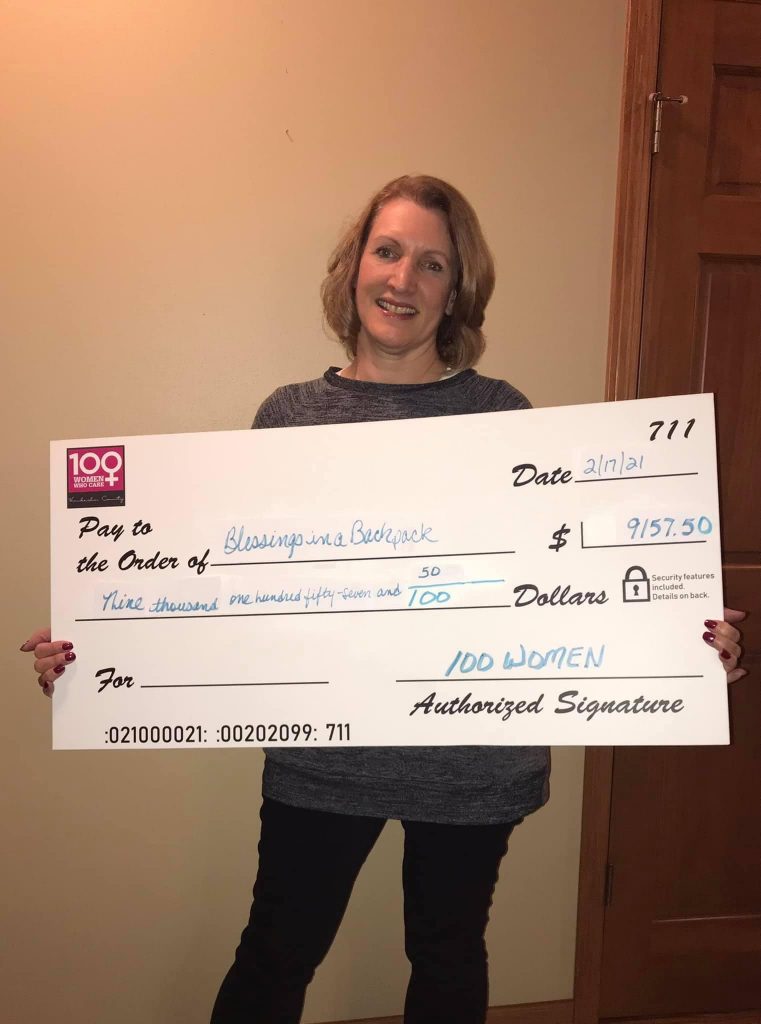 We're proud to be a member of the phenomenal group of Women Warriors in Waukesha County! Their generous donation will provide more than 2,289 hunger-free weekends for children struggling with hunger in our community.
Thank you, 100 Women Who Care of Waukesha County!