Throughout 2023, Name Bubbles will donate $20,000 to feed hungry children in need.

Bank Five Nine is proud to support and donate $15,000 to Blessings in a Backpack to support two of its 2021 events, "Bolt 4 Blessings" and "Bridge the Gap."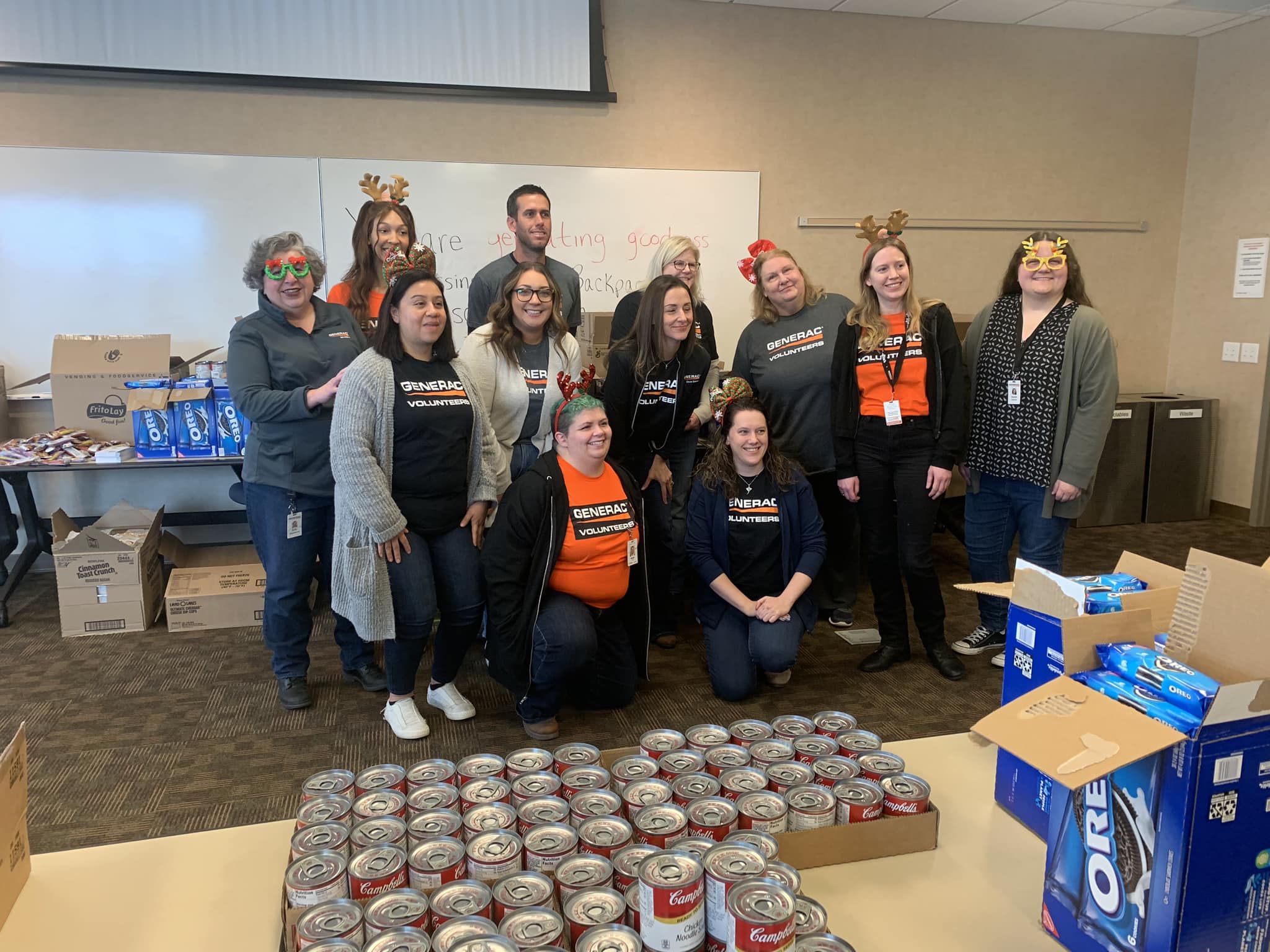 Have a business of service you'd like to share? We believe in creating WIN-WIN relationships, and would be very grateful for your support.