Giving Tuesday is November 29, 2022. This year, Blessings hopes to raise $2,800 on Giving Tuesday to feed kids in Waukesha on the weekends! Learn how you can help us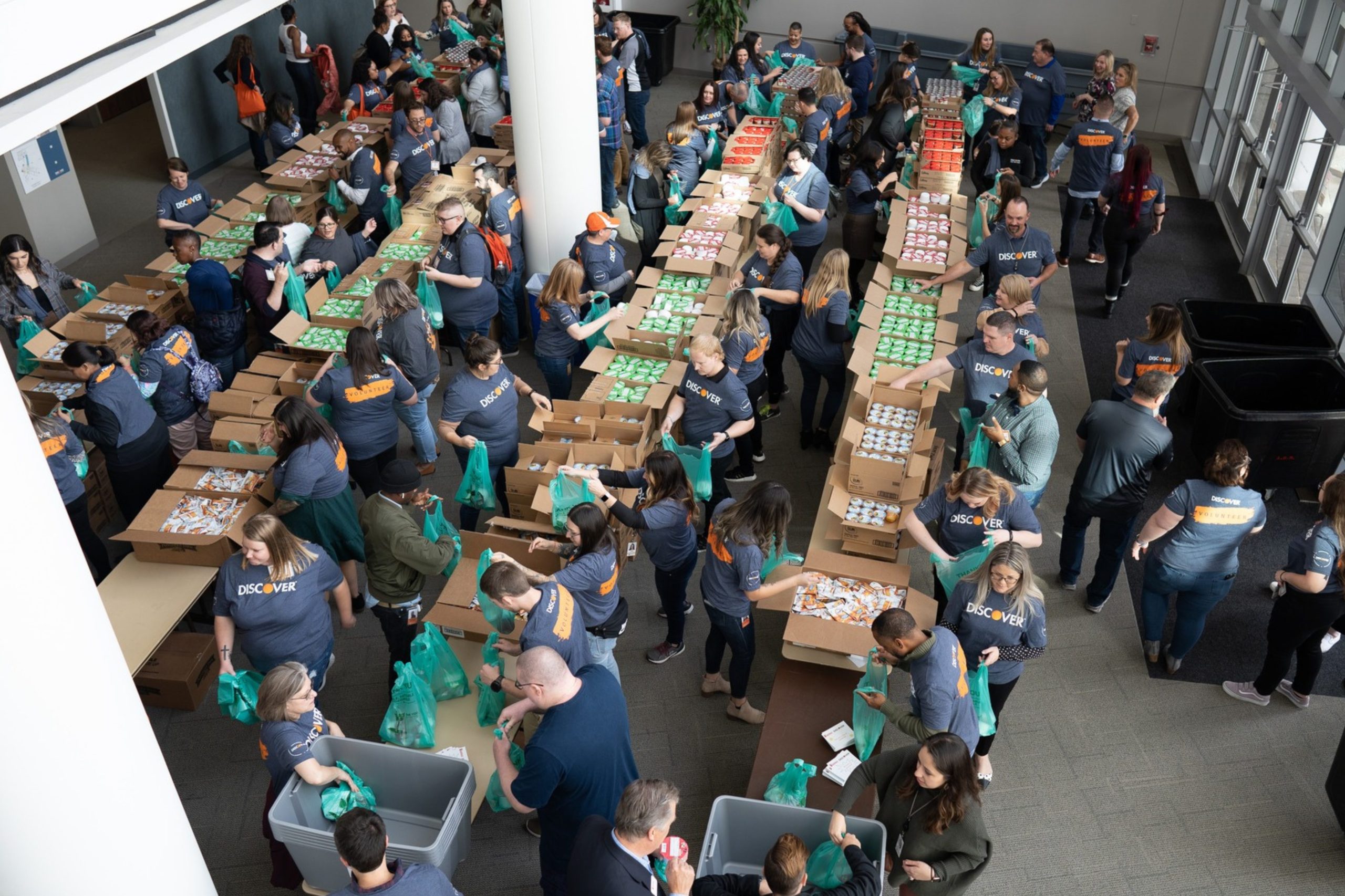 Blessings in a Backpack is able to coordinate volunteer events at corporate offices or other designated facilities to pack weekend food bags for kids in your community.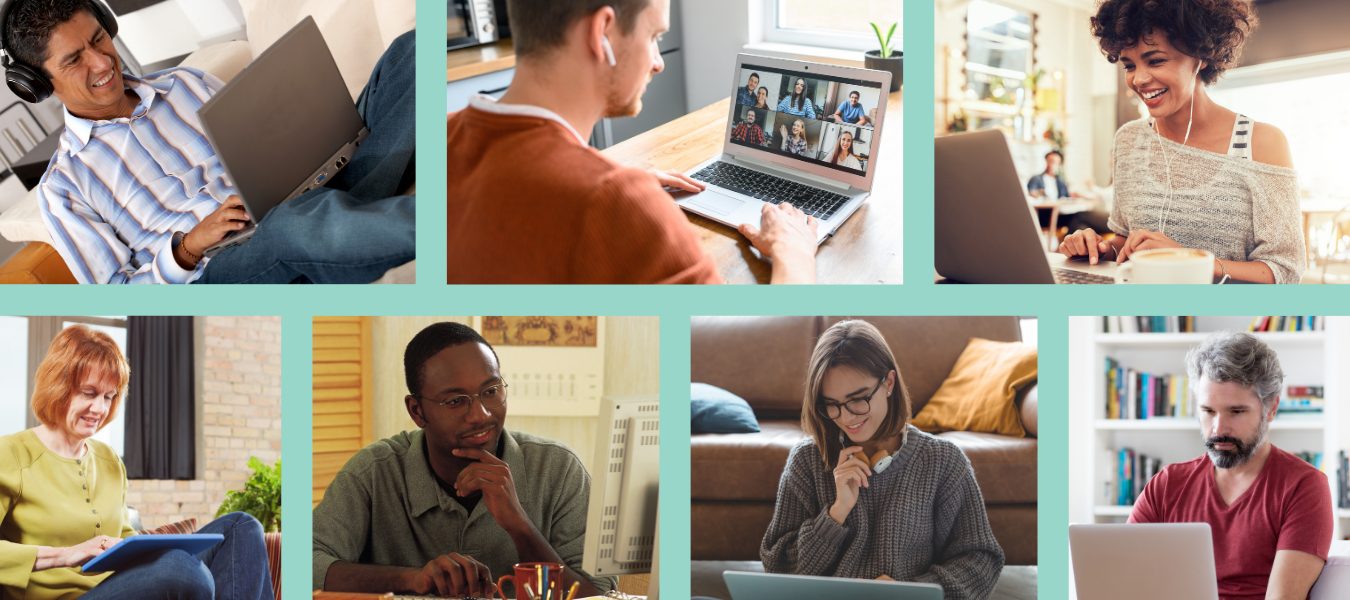 Host a Virtual Packing Event fundraiser that will help Blessings in a Backpack feed food-insecure kids in our community.