Waukesha County Chapter Named Small Non-Profit of the Year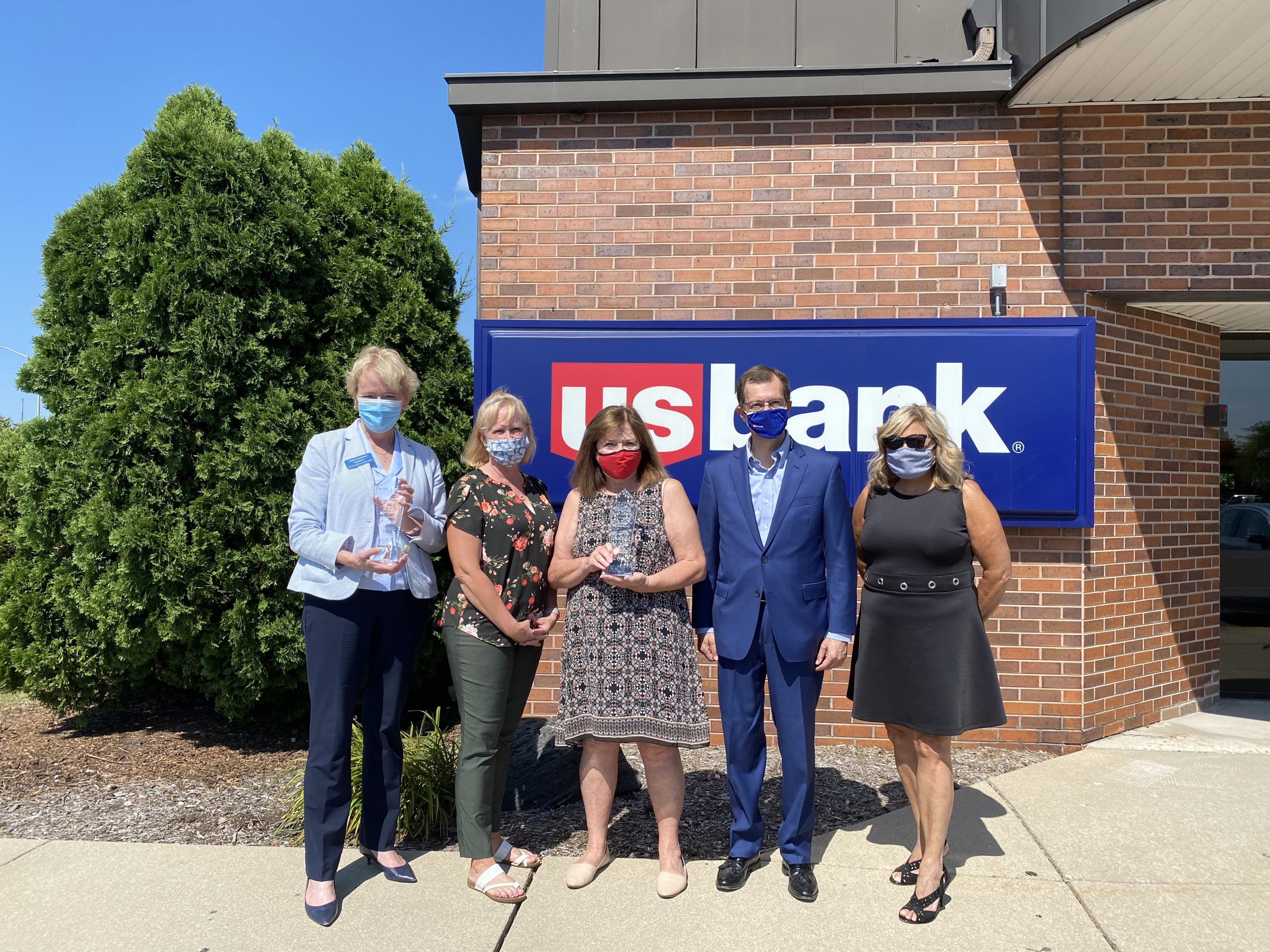 The Waukesha County Business Alliance, Waukesha County Center for Growth, and Waukesha County are proud to announce the 2020 winners of Small and Large Non-profit of the Year awards and the Waukesha County Advocate of the Year award.
Small Non-Profit of the Year: Blessings in a Backpack
The mission of Blessings in a Backpack's is to provide food to hungry children on weekends throughout the school year.
Blessings directly impacts the health and quality of life for children in the program by supplementing their nutrition on weekends when they are not receiving food from the federal free or reduced lunch program. Studies show that students achieve better grades, behave better, and have increased attendance when their nutritional needs are met. This year, due to the pandemic, the organization worked diligently to feed children throughout the summer.
Blessings is a volunteer driven organization that relies on grants and donations to fund the program.
For a list of all 2020 winners, click here or go to waukesha.org.