Nature's Path will match your contribution to the Waukesha County Chapter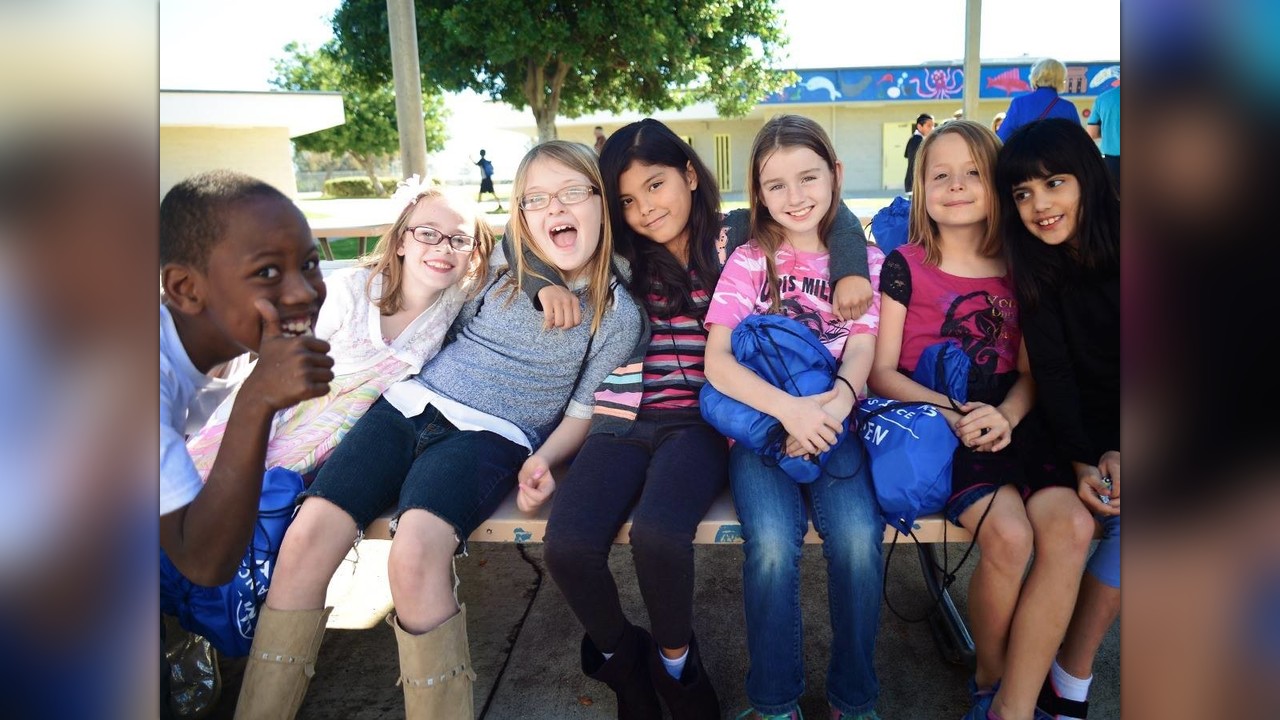 Starting with 25 kids at one Waukesha school in 2012, the Waukesha Chapter now feeds approximately 2,000 students in grades K4-5, in Waukesha, Hartland, Sussex, Oconomowoc, and Wales. In partnership with dedicated volunteer teams, donors, and community partners, Blessings sent home nearly 70,000 bags of food with kids in Waukesha County during the 2019-2020 school year.
Each Blessings bag includes multiple items of kid-friendly, nutritious food. This food helps the kids keep hunger at bay and return to school on Monday morning feeling nourished and ready to learn. To ensure a consistent source of nutritional, shelf-stable, individual serving size foods that kids can prepare themselves, most food is purchased.
Last school year, Blessings' Waukesha County Chapter spent $17,442 on conventional fruit bars alone (at $0.27 each for 1,700 students for 38 weeks). Suppose we received the equivalent in Nature's Path organic products. In that case, we could expand the program and provide a bag of food for 145 more local students this upcoming school year!
The Waukesha County Chapter of Blessings was the grateful recipients of a bag fill organized by Nature's Path team members at their Sussex, Wis., plant in November 2019. The kids in their program received a full reusable grocery bag with a week's worth of donated organic products, including EnviroKidz cereal, Nature's Path breakfast biscuits, and Love Crunch granola bars.
Providing food to kids over the summer and during the 2020-2021 school year is critical to consistent development. We hope you will join us in feeding the kids in Waukesha County with a donation of $50.
For the remainder of 2020, your contribution will have a greater impact than ever before. Nature's Path will match every $1 donated to Blessings in a Backpack Waukesha County through 'Eat Well Do Good' with $5 worth of healthy, organic food. That means a generous gift of $50 will result in $250 worth of food that we can send home to the children in Waukesha County who lack access to the nourishment needed to learn and grow.
Click here to have Nature's Path match your contribution! We'll show the matching contribution before you pay.