Addressing Food Insecurity: Nature's Path Donates 1M+ Bowls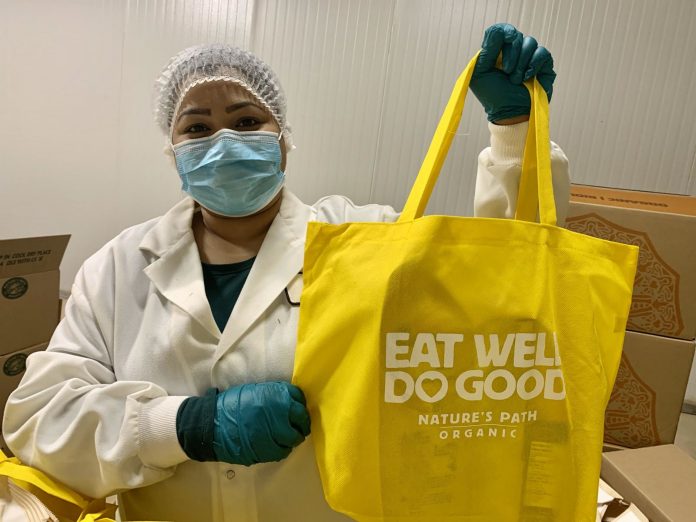 By WholeFoods Magazine Staff via wholefoodsmagazine.com
Through its 10th annual Eat Well Do Good Campaign, Nature's Path has delivered more than one million bowls worth of donated food to 10 U.S. and Canadian organizations and raised more than $335,000 for their food bank partners and in addressing food insecurity.
"We know the compounding effects COVID-19 has had on food insecurity in North America, especially on children," said Jyoti Stephens, VP Mission and Strategy at Nature's Path, in a press release. "In responding to this critical need, we more than doubled our annual commitment to deliver nutritious, organic food to as many families as possible."
Nature's Path's organic products were distributed to Feed the Children, Second Harvest Canada, Blessings in a Backpack, Daily Bread Food Bank, Ruby's Pantry, Greater Vancouver Food Bank, Second Harvest Orange County, and more. These organizations were also the beneficiaries of Nature's Path's monetary pledges, which matched every dollar donated with $5 worth of organic food.
"So many children don't know where their next meal is coming from," said Nancy Major, Managing Director of Blessings in a Backpack of Waukesha County. "Our partnership with Nature's Path has helped to alleviate this stress in the Sussex community, and we are extremely grateful for Nature's Path's generosity and ongoing support of our work to feed hungry children."
Visit NaturesPath.com for more information on the campaign.