IBAW Magazine: Blessings Waukesha Non-Profit Spotlight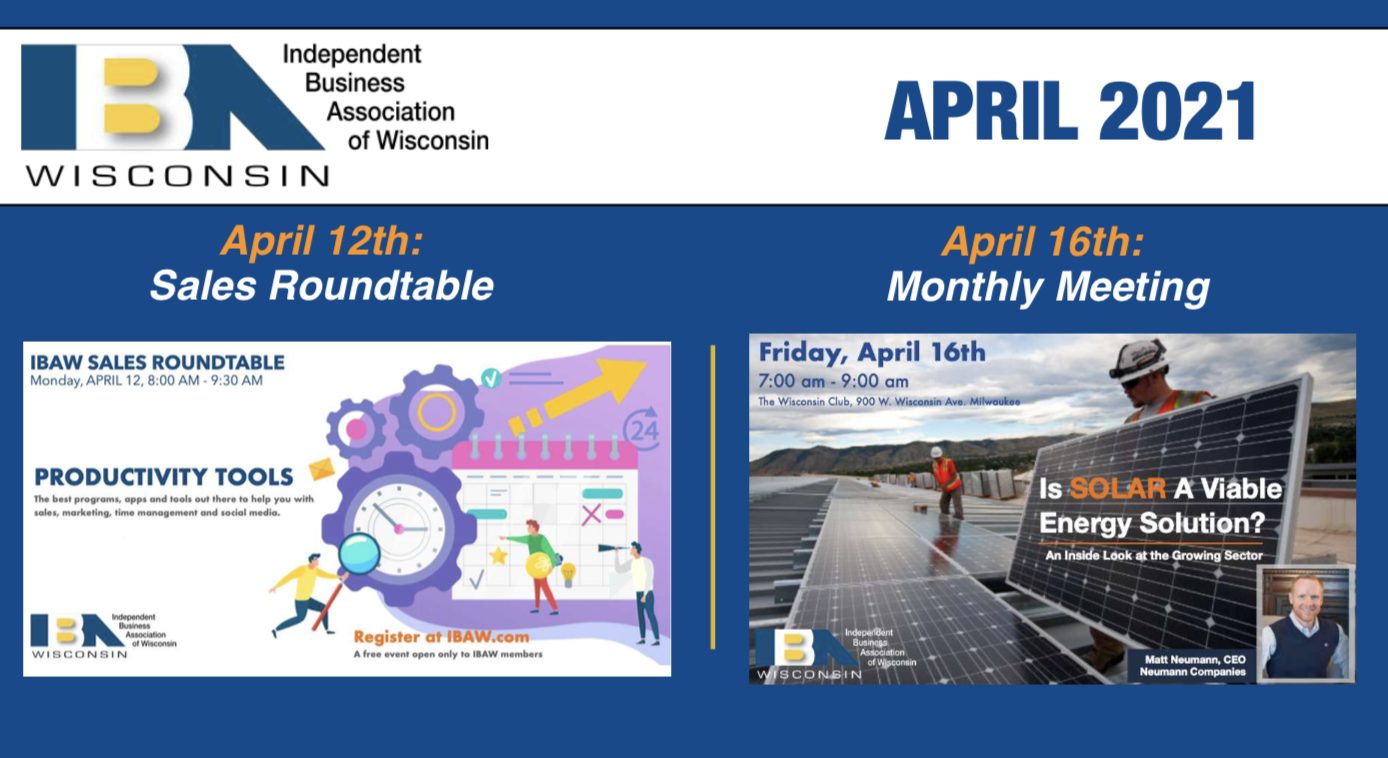 Story from the April 2021 issue of IBAW Magazine. 
WHO WE ARE:
We are a 501(c)(3) organization and primarily volunteer- driven. Founded in 2012 to bring the above mission to life in our own backyard. We are a local chapter of the national organization—which serves nearly 90,000 kids in over 1,150 locations, spread throughout 46 states and the District of Columbia.
WHAT WE DO:
Blessings in a Backpack mobilizes communities, individuals and resources to provide food on the weekends for school children across America who might otherwise go hungry.
The weekend "gap" is a time when many children go hungry in our communities. We started bridging the gap by serving 25 students at Hadfield Elementary School in Waukesha, and now serve 2,200 children at 27 schools. We help bridge the gap for these children every week during the school year by filling their backpacks with food for the weekend.
Our local chapter is fully responsible for securing funds to support our local mission and we need your help. Due to the pandemic, it's estimated that 15,000 children 17 and under in Waukesha County don't know where their next meal will come from!
HOW YOU CAN HELP:
Help Us Bridge the Gap! As little as $4 will help feed a local child for the weekend and just $130, will help feed a local child for the ENTIRE school year! Click here to donate today.