DIY Fundraising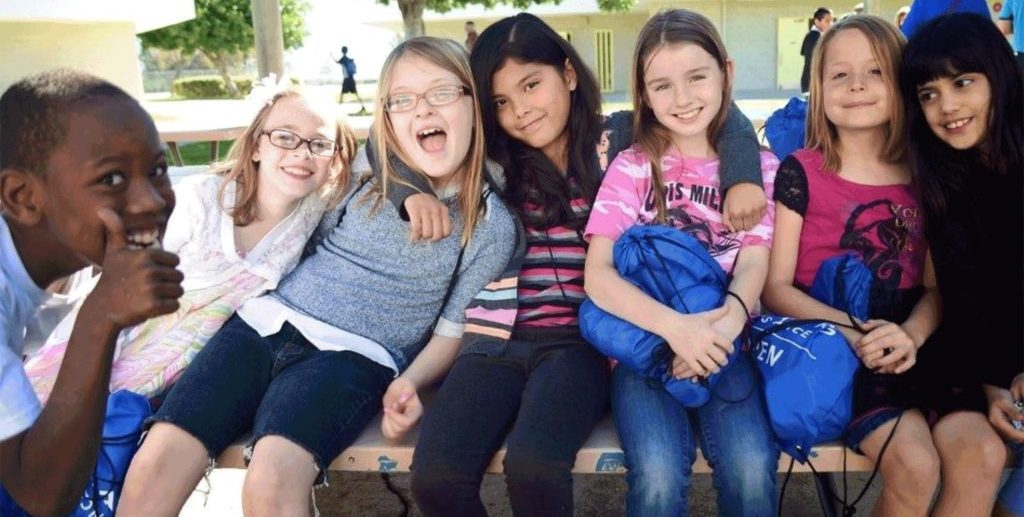 There are children right in your neighborhood who don't know where their next meal is coming from. In fact, it's estimated that 15,000 children 17 and under are facing the hardship of food insecurity that no child should have to endure.
You can feed one child, a classroom, or even an entire grade for the school year! There are 38 weekends during the school year.
$100 = 25 hunger-free weekends
$250 = 62 hunger-free weekends
$500 = 125 hunger-free weekends
$1,000 = 250 hunger-free weekends
Would you like to host an event to benefit Waukesha Blessings in a Backpack?
Walk, run, cycle, do yoga, have a bowling tournament, do a golf outing; Make it a team effort and ask friends and family to join you!  Raise money to help feed kids on the weekend.
Contact Susan Reed at susanr@blessingsinabackpack.org for more information.