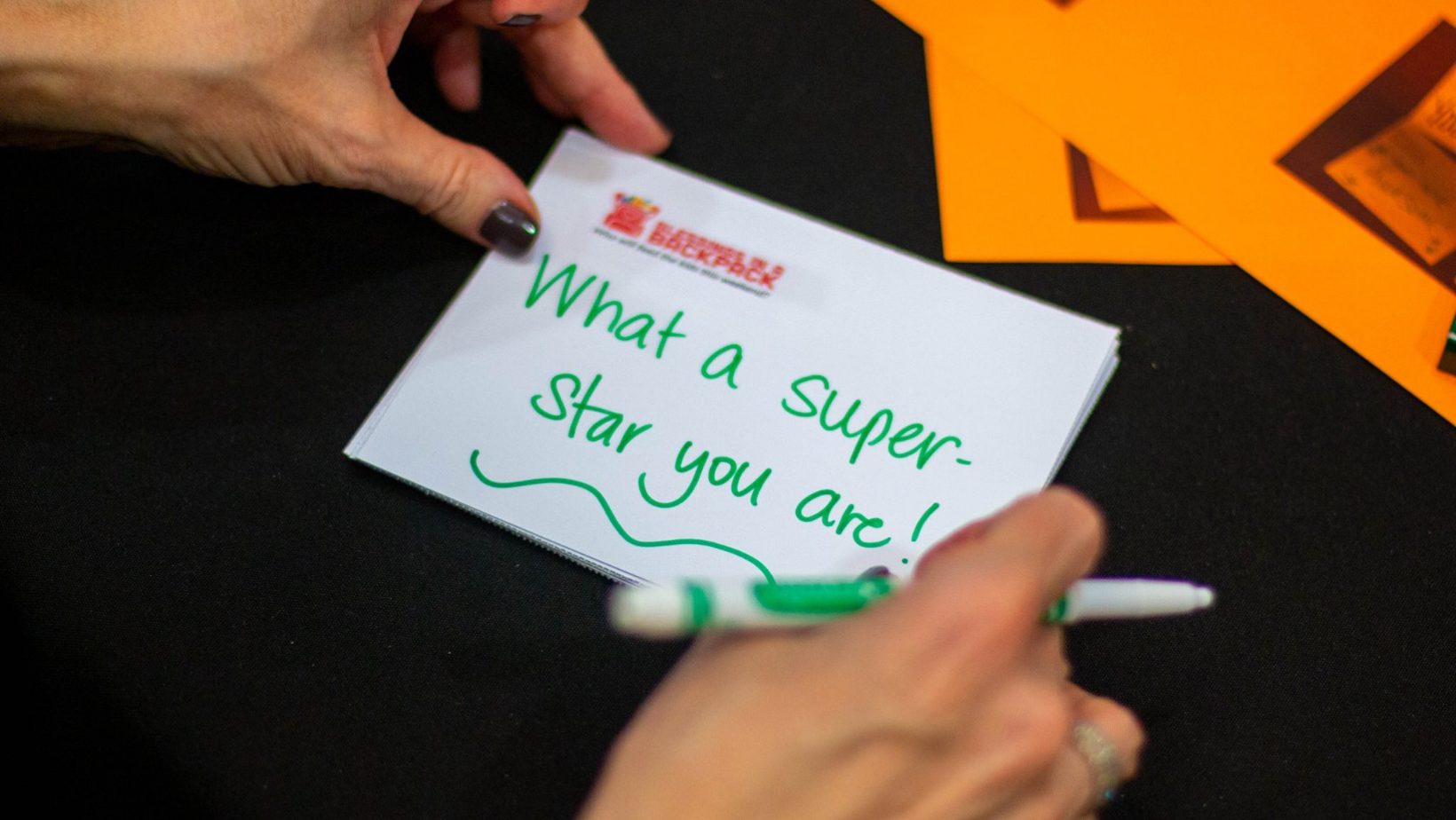 Create positive note cards with words of encouragement for kids in Waukesha to take home with their food this weekend.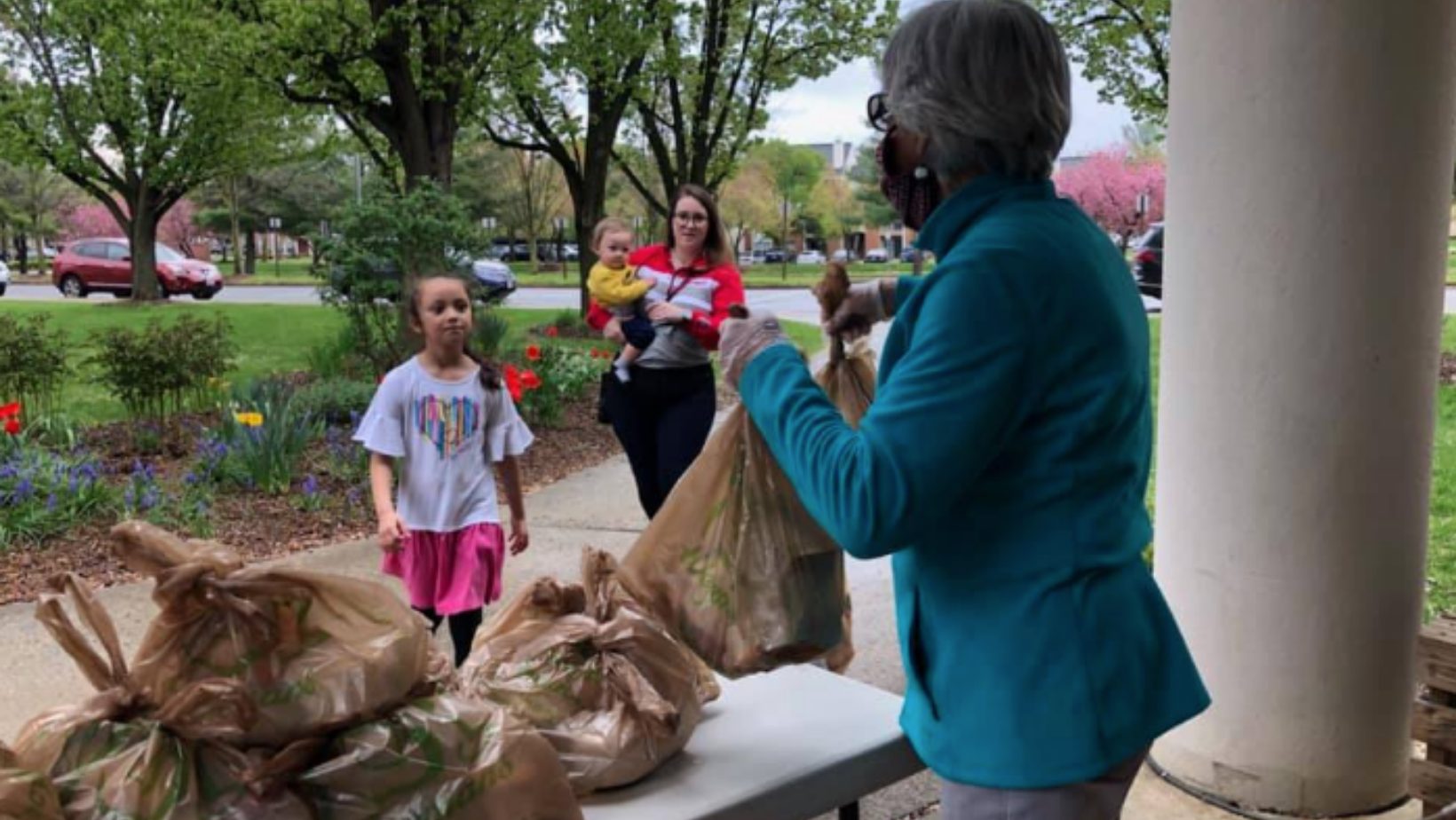 Be part of the team to end childhood hunger on the weekends. Join us today to become a volunteer program coordinator in Waukesha County!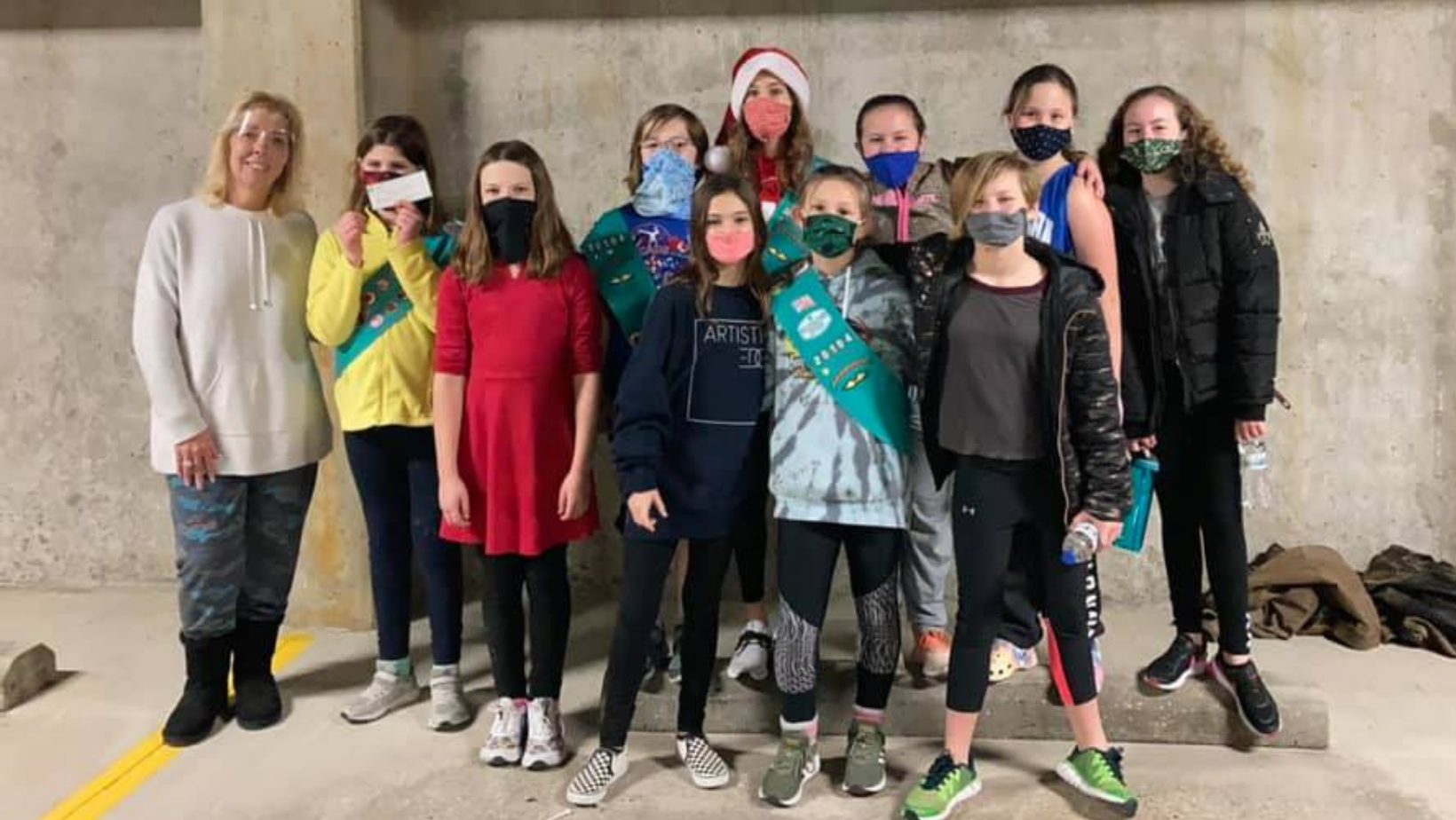 During the COVID-19 health emergency, we're distributing prepackaged bags of food to help minimize touches. Please check back for local volunteer opportunities.