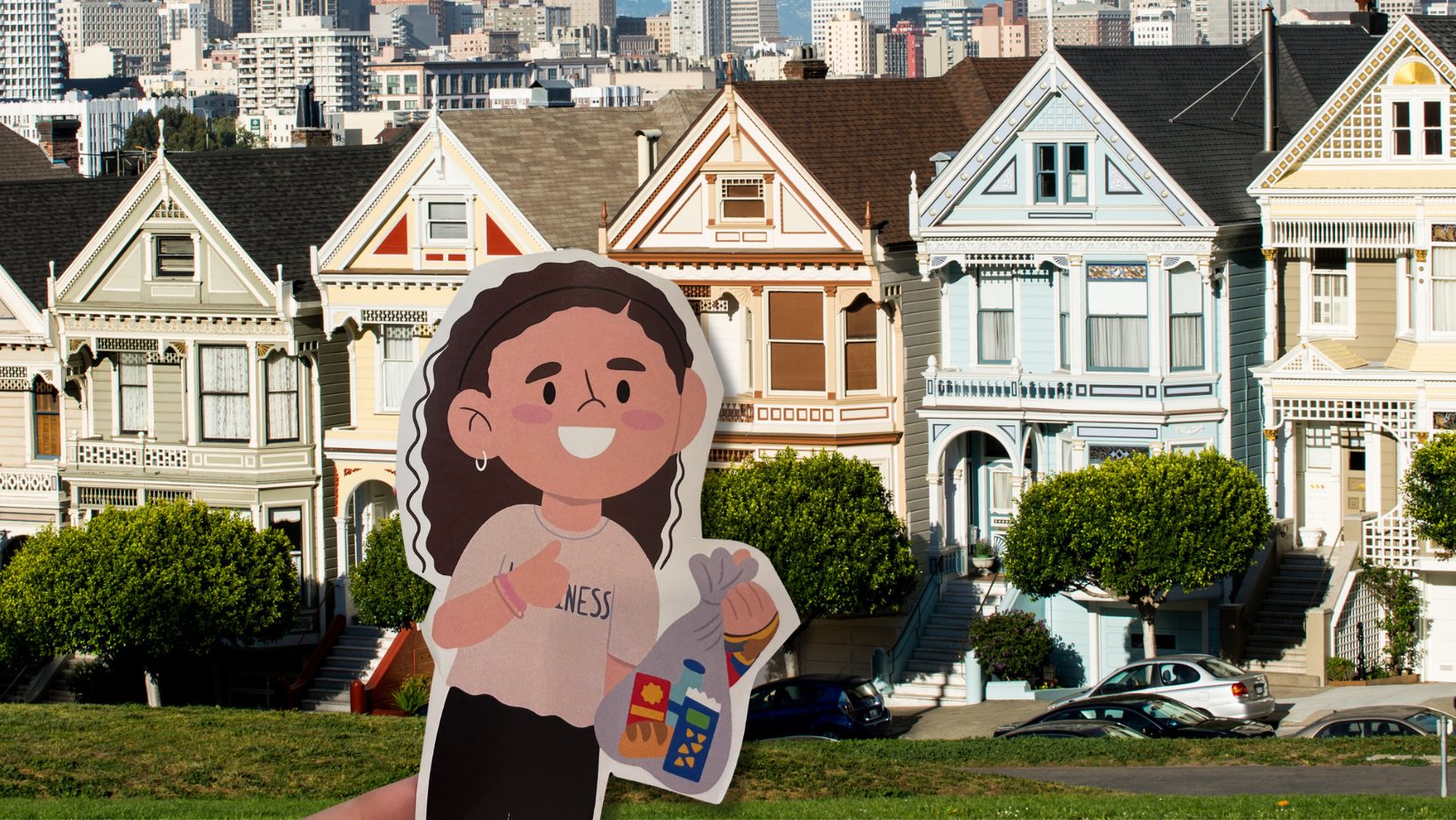 Are you ready for a backpack adventure? Our friends, Even Stephen and Plane Jane are! They want to travel throughout the United States and spread awareness of the Blessings in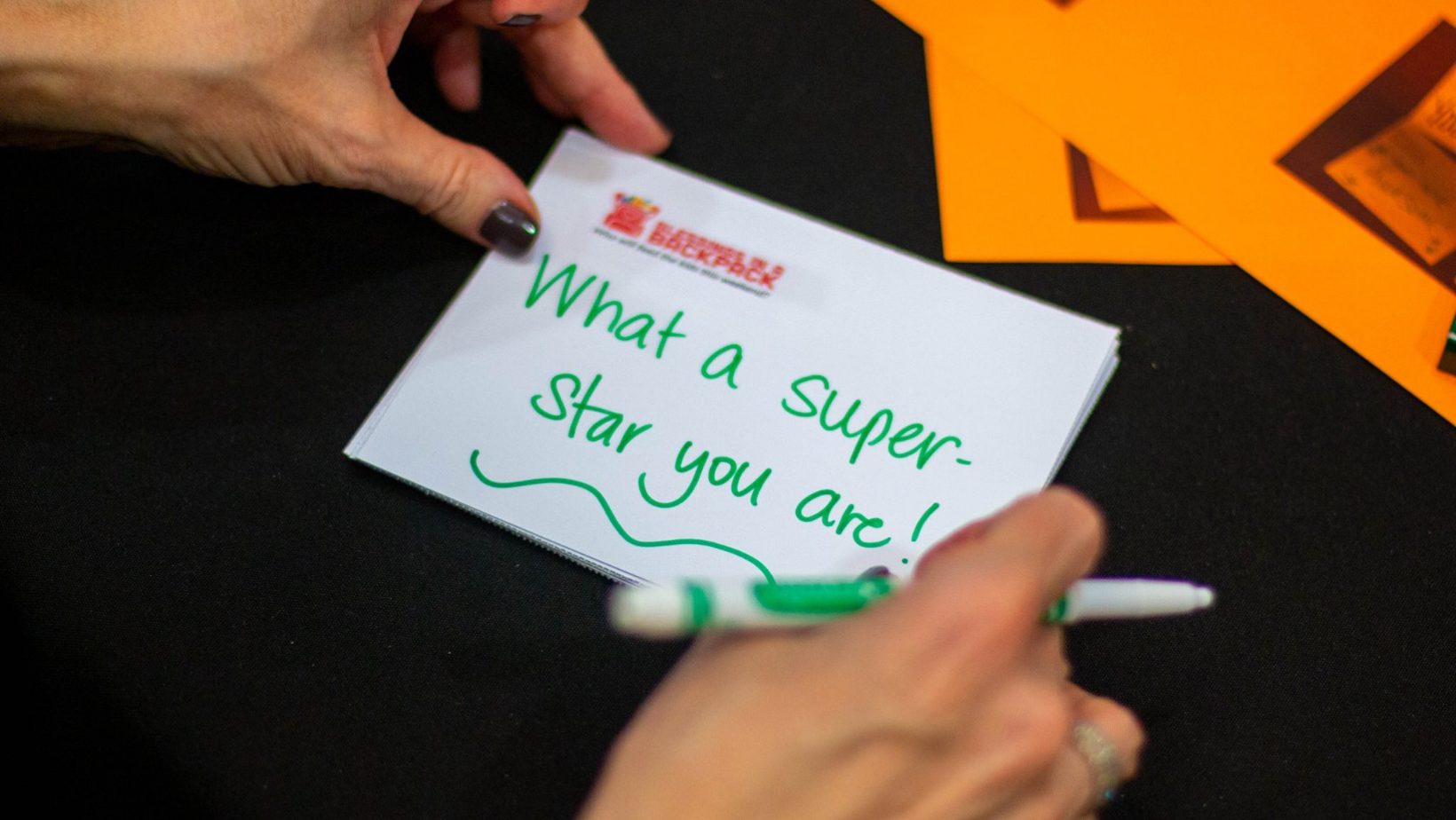 Create positive note cards with words of encouragement for kids in Waukesha to take home with their food this weekend.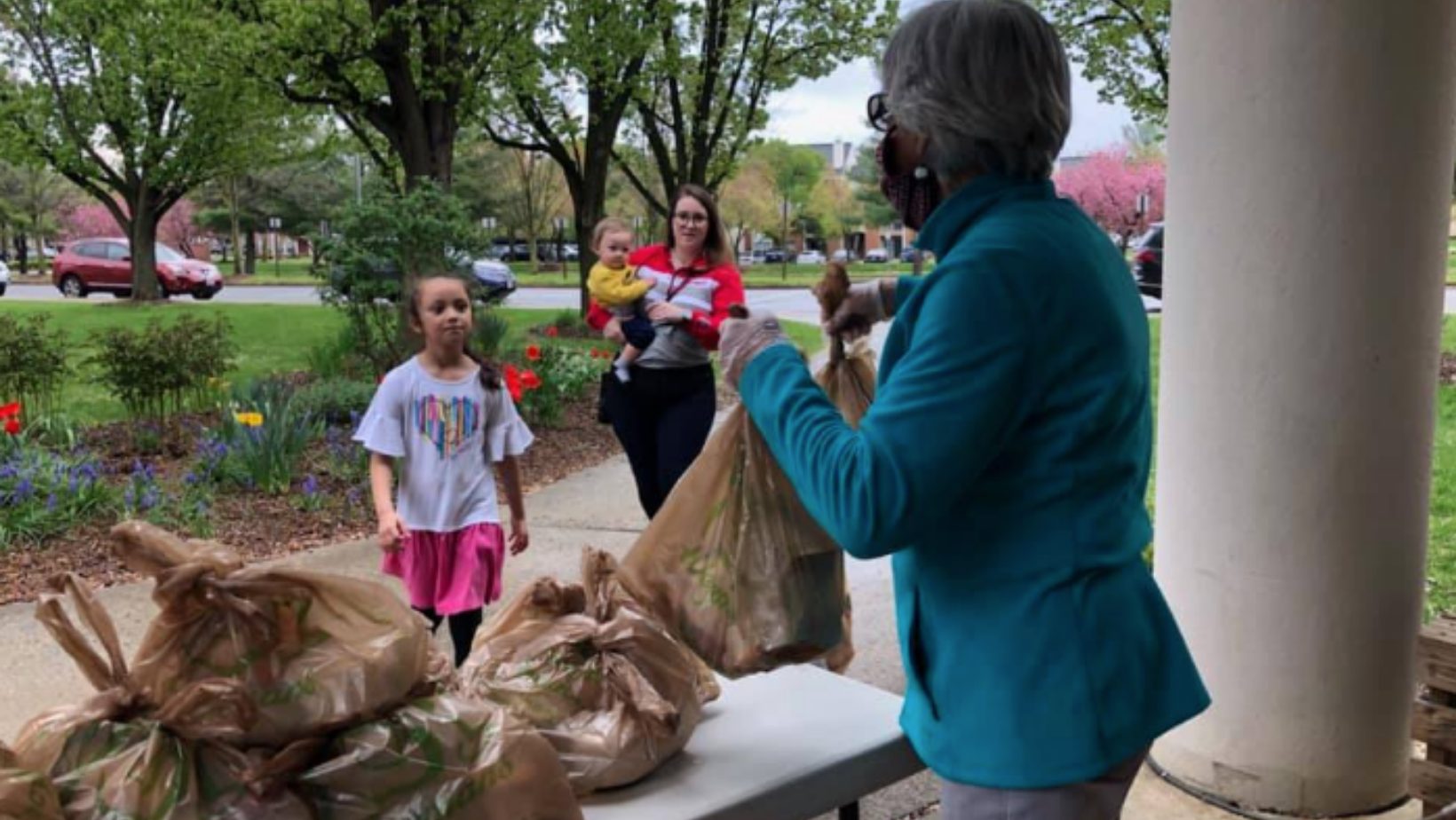 Be part of the team to end childhood hunger on the weekends. Join us today to become a volunteer program coordinator in Waukesha County!