Bridge the Gap Gala Raises Over $150,000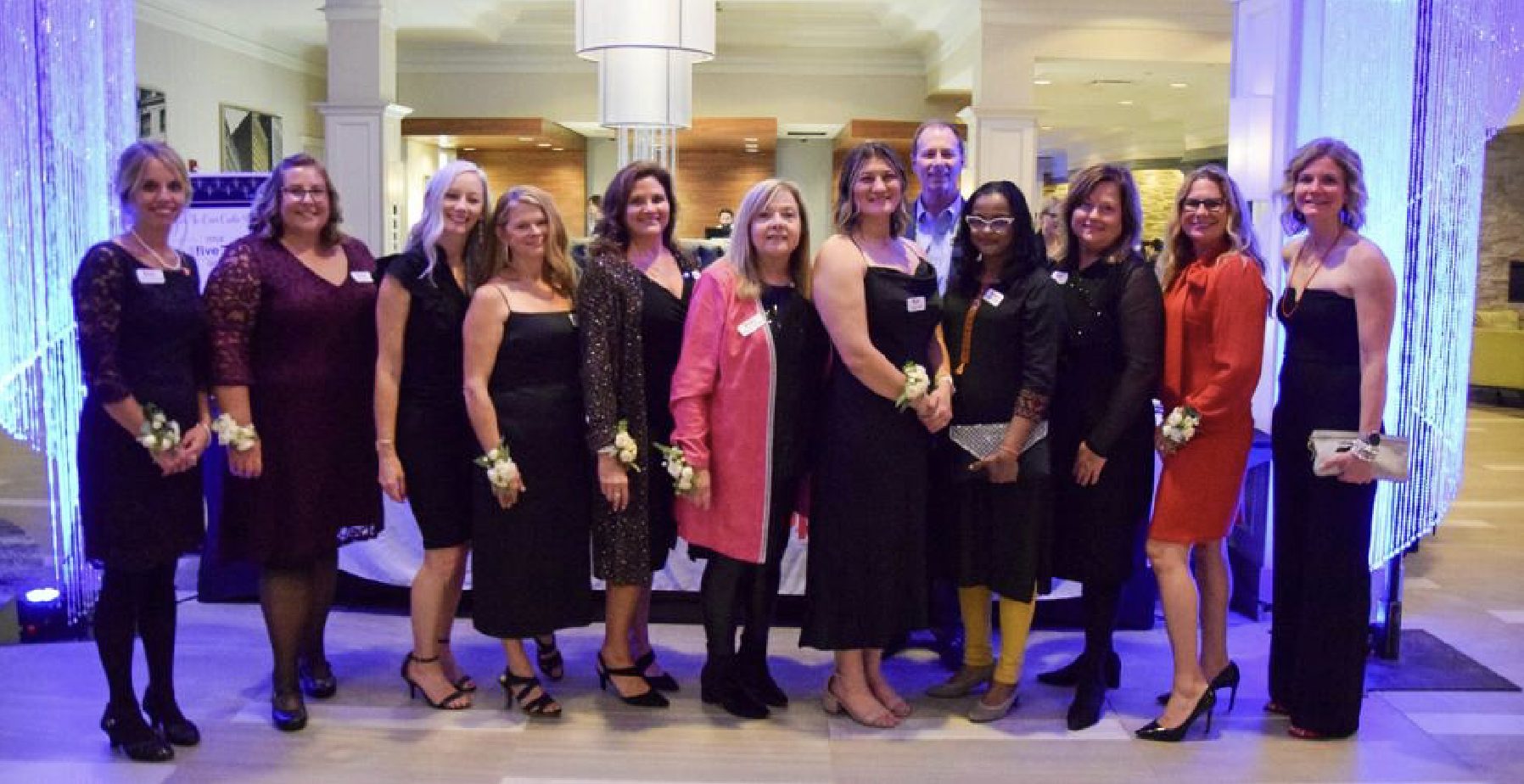 Blessings in a Backpack Waukesha County Chapter held a recent Bridge the Gap gala that raised more than $150,000 to help support its mission of providing food on the weekend for school-aged children who might otherwise go hungry.
"We had nearly 275 people attend the gala, and it was an amazing evening because there was such an outpouring of generosity and support," said Susan Reed, executive director at Blessings in a Backpack Waukesha County Chapter. "For $175, you can feed a child on the weekend for the entire school year."
The Bridge the Gap gala was presented by Bank Five Nine and featured dinner, silent and live auctions, and opportunities to donate to Blessings in a Backpack.
Vince Vitrano, host of Wisconsin's Morning News on 620 WTMJ, was the evening's master of ceremonies, and Tahereh DeLeon, principal at Hawthorne Elementary School in the Waukesha school district, was the keynote speaker.
Three awards were given to recognize dedicated supporters and volunteers.
Johnson & Sons Paving was honored as Blessings in a Backpack's Champion for Children-Corporate award and The Oconomowoc Area Foundation was honored with a Champion for Children-Foundation award. The Regina Estrada Volunteer of the Year award was presented to Rebecca Melgares.
It is estimated that there are more than 11,000 school-aged children who are food insecure in Waukesha County. Blessings in a Backpack is currently feeding 3,400 students in six school districts every Friday with weekend food.
"There's a significant gap between the number of children who need food over the weekend and the number we currently serve. That's why the gala and ongoing community support is so important," said Reed. "Our goal is to expand so we can feed all 11,000 children."