A Community Thrives: Donate Today and Multiply Your Impact!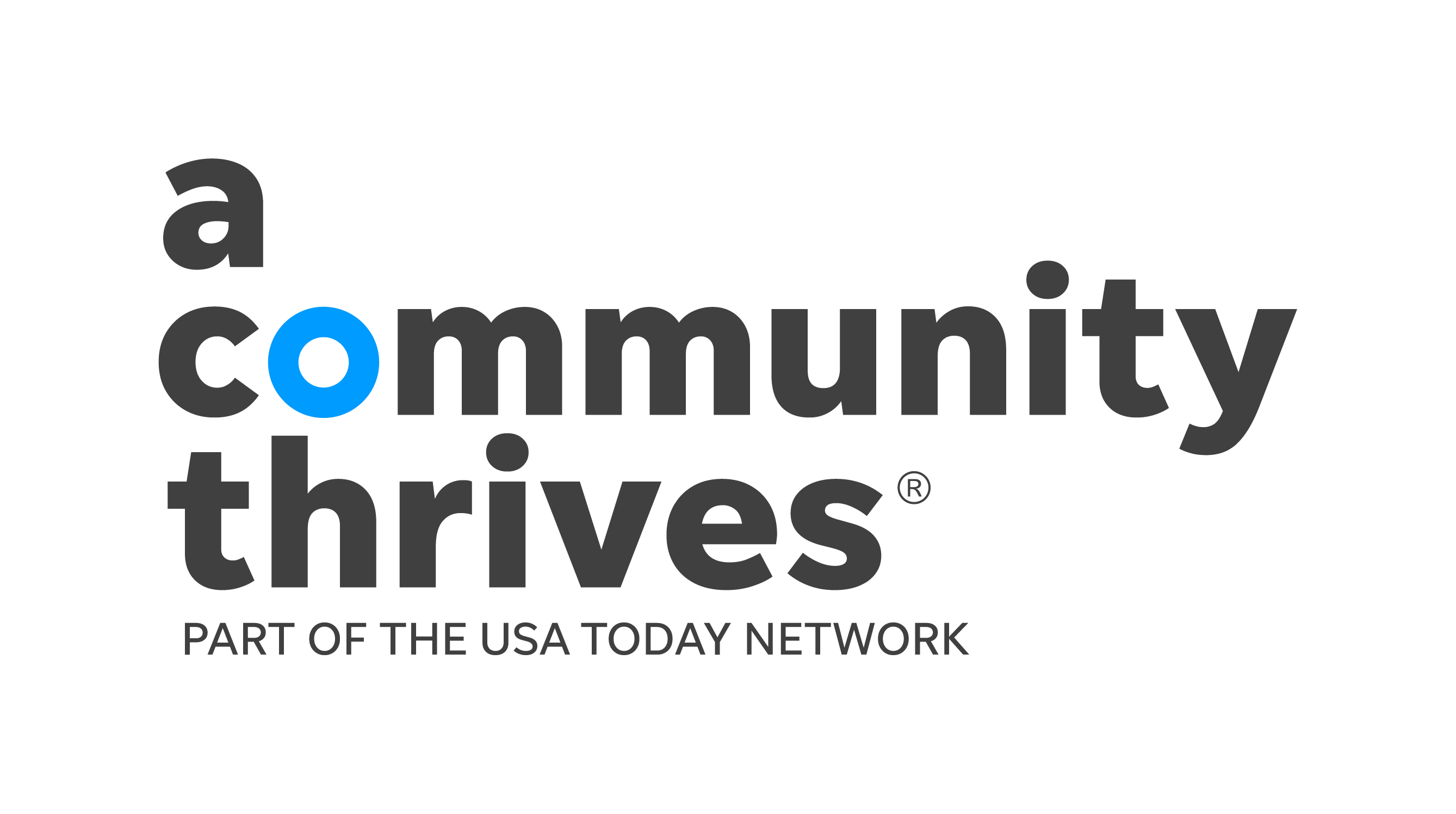 Blessings Waukesha needs to raise $3,000 by August 12 to qualify for grants from A Community Thrives. Powered by the USA TODAY NETWORK and the Gannett Foundation, A Community Thrives annually awards more than 100 grants to qualifying nonprofits ranging from $2,500 to $100,000.
By donating right now, you are giving us a chance to multiply your impact, perhaps by 30 times!
We hope you will help us feed kids in Waukesha County!
**Please note: gifts must be made through the links provided in this story