Become a Classroom Champion!
Did you know that your business is near a school we serve? There are children right in your neighborhood who don't know where their next meal is coming from. In fact, it's estimated that 15,000 children 17 and under are facing the hardship of food insecurity that no child should have to endure. By becoming a Classroom Champion, you can help ensure that these children have food to eat on the weekends.
You can feed one child, a classroom, or even an entire grade for the school year! There are 38 weekends during the school year. Fill out the form below, choose your school, and make a difference in the life of a hungry child today!*
$100 = 25 hunger-free weekends
$250 = 62 hunger-free weekends
$500 = 125 hunger-free weekends
$1,000 = 250 hunger-free weekends
*If you select a school that has been fully funded for the school year, we will apply to the closest school that is not yet funded.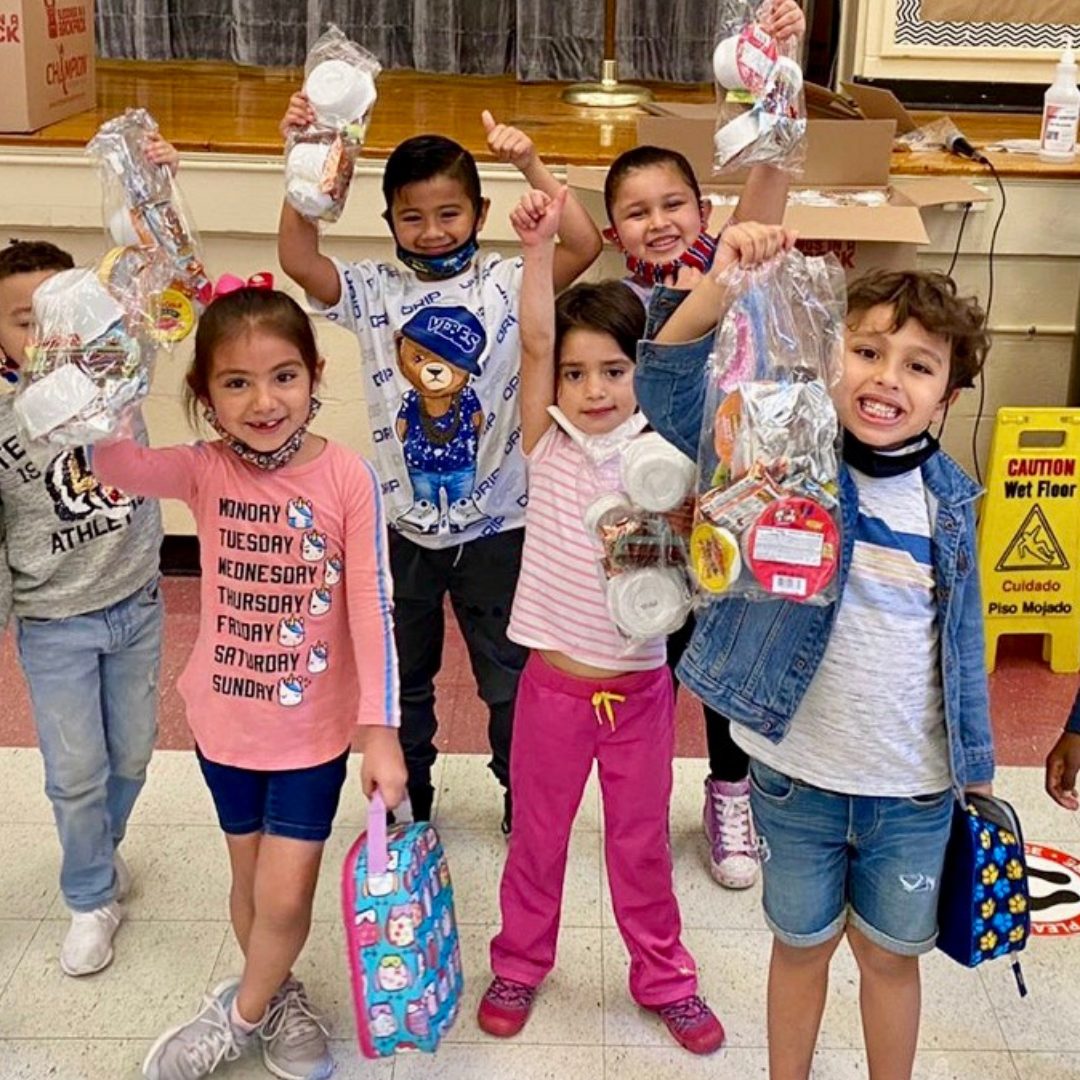 Matching Gift and Volunteer Grant information provided by


Charges appear on your credit card statement as Blessings in a Backpack/Blackbaud Merchant Services.